"It ain't no big thing to wait for the bell to ring
It ain't no big thing the toll of the bell
Aggravated spare for days
I troll down town, the red light place
Jump up bubble up, what's in store
Love is the drug and I need to score."
Love is the Drug, Roxy Music
The first Italian retrospective on the Irish photographer Richard Mosse called Displaced is underway in Bologna and will be open until 19 September 2021. The venue is the very prestigious MAST, whose large rooms welcome the public into an immersive vision of Mosse's seventy-seven great works plus three documentary videos, with the precious curatorship of Urs Stahel.
Mosse's work moves between document photography and contemporary art, with a very personal outlook on urgent environmental, social, geopolitical issues, challenging the standard ways of representing events. Curator Stahel writes: "The artist is extremely determined to relaunch documentary photography, bringing it out of the dead end in which it was locked up. He wants to subvert the narrative of conventional media through new technologies, often of military derivation, with the intent of undermining the representative criteria of war photography".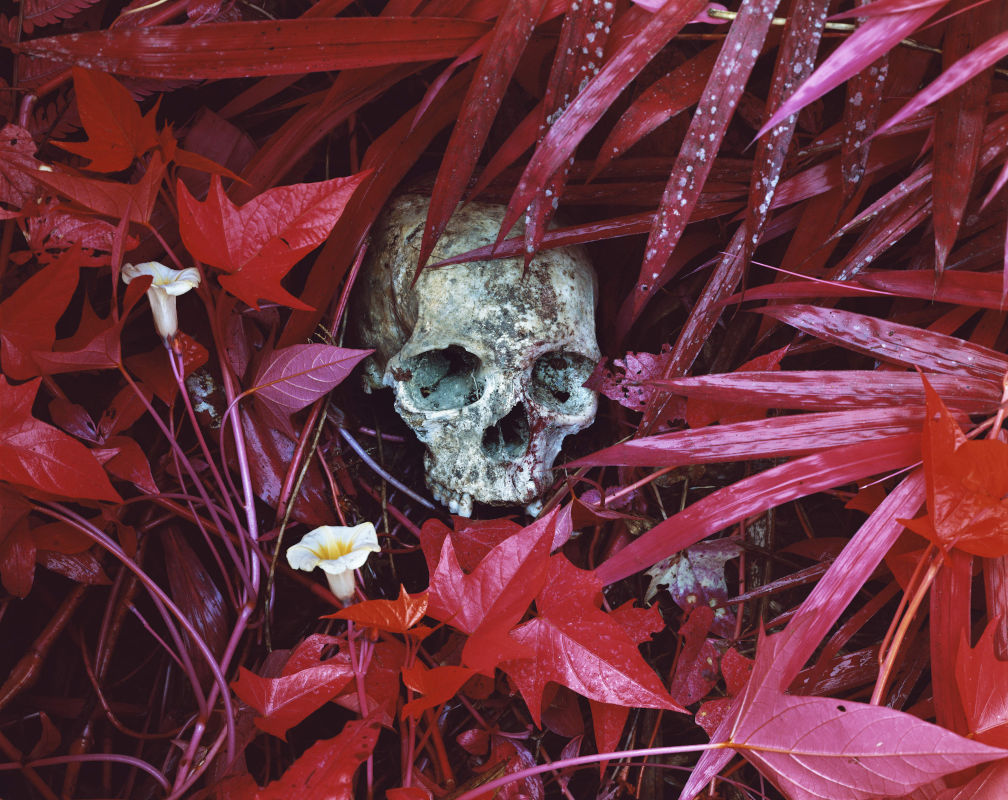 And it is thanks to these new possibilities that Mosse invites the public to observe what cannot be seen, he shows reality in a very peculiar way, as an active observer. You will not see the green hills of Africa, the plundered Amazonian vegetation does not shine with emerald green, not even the Congolese clearings dotted with palm trees appear green. In Mosse's images, red is the predominant color with a peculiar use of infrared film first and then the search for increasingly sophisticated technologies.
The visual impact is powerful, even more so as it is combined with a research that leads to unusual ways of perceiving reality and therefore bearers of unexplored reflections. The issues addressed are among the most current, and unfold among the urgent problems of climate change, human migration, wars, with incursions between the Middle East, Congo, the United States and Mexico, Ecuador, Brazil, Greece.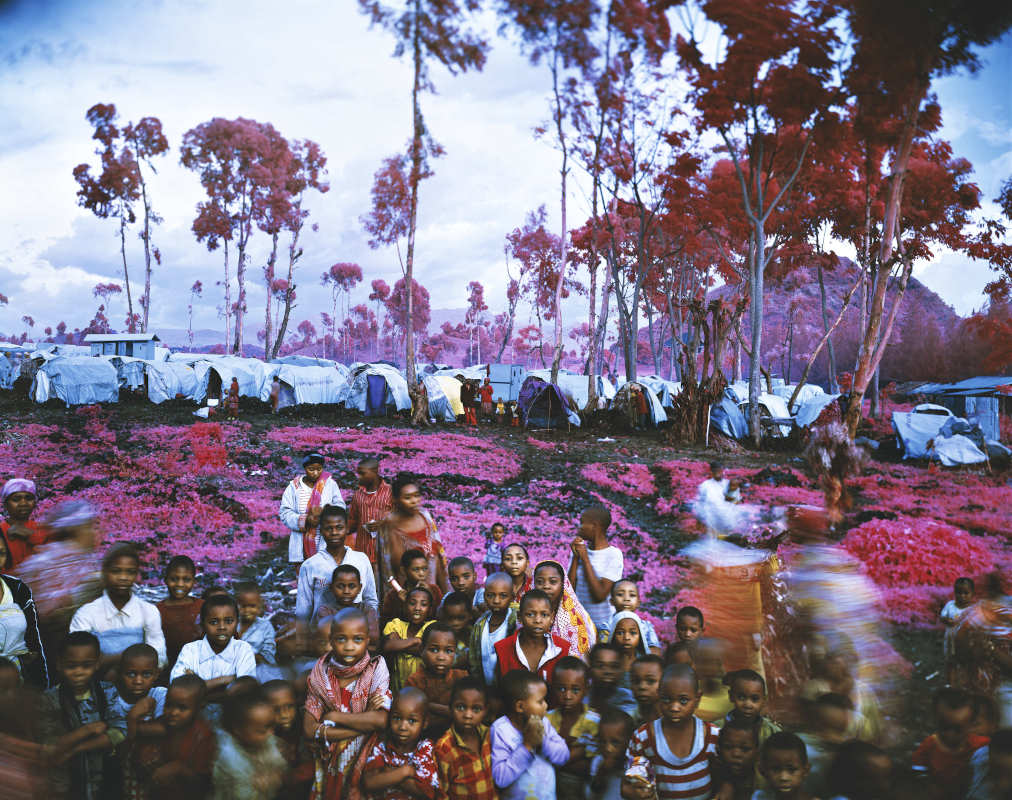 The great retrospective alternates works that have made the photographer famous such as Infra and The Enclave: the first is a project on the brutal war in the Democratic Republic of Congo, and the second is a video installation, both made with Kodak Aerochrome, the infrared film now out of print, but used for military patrols. A deadly purple gaze on the tragedy of war. Heartbreak on multiple screens.
Two other multiple video installations can be found on the lower floor: Incoming, and Quick, the latter an in-depth study of Mosse's conspicuous artistic production. A rich collateral offer includes a film review in collaboration with the Bologna film library with screenings on Fridays and Saturdays, at the MAST Auditorium. A series of very interesting titles explore the themes that Mosse deals with in his work.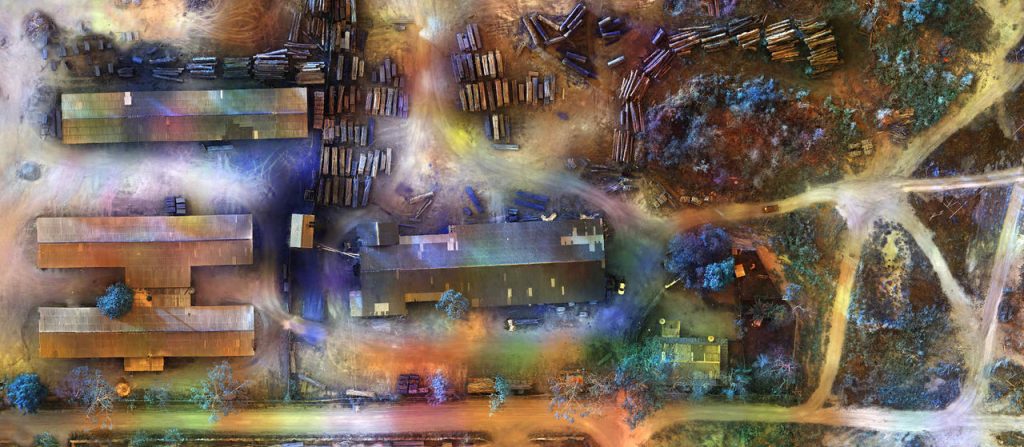 Also noteworthy is a Spotify playlist dedicated to the exhibition: many of the images of the Infra series have the title of the famous songs used here to create the right mood browsing the catalog while waiting for the visit.
Keeping in mind that each of us is "Dweller On the Threshold", document can become art.
RICHARD MOSSE – DISPLACED
MIGRATION CONFLICT CLIMATE CHANGE
Curated by Urs Stahel
Fondazione MAST
Via Speranza 42, Bologna
May 7 – September 19 2021
free admission upon reservation
Tue – Sun 10:00 – 20:00
July 26, 2021