STRAPPI. Tra violenza e indifferenza
26 November 2021

-

16 January 2022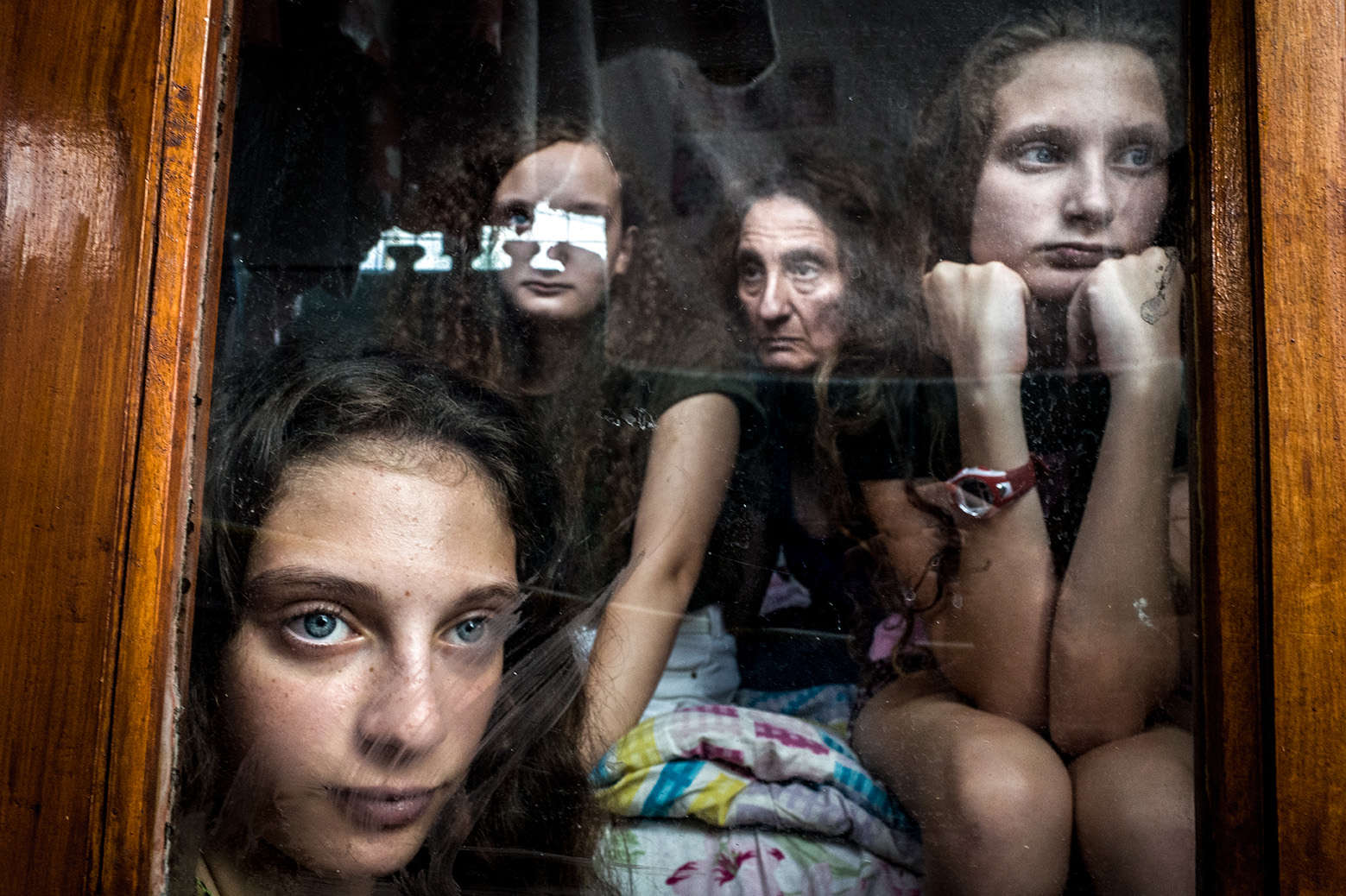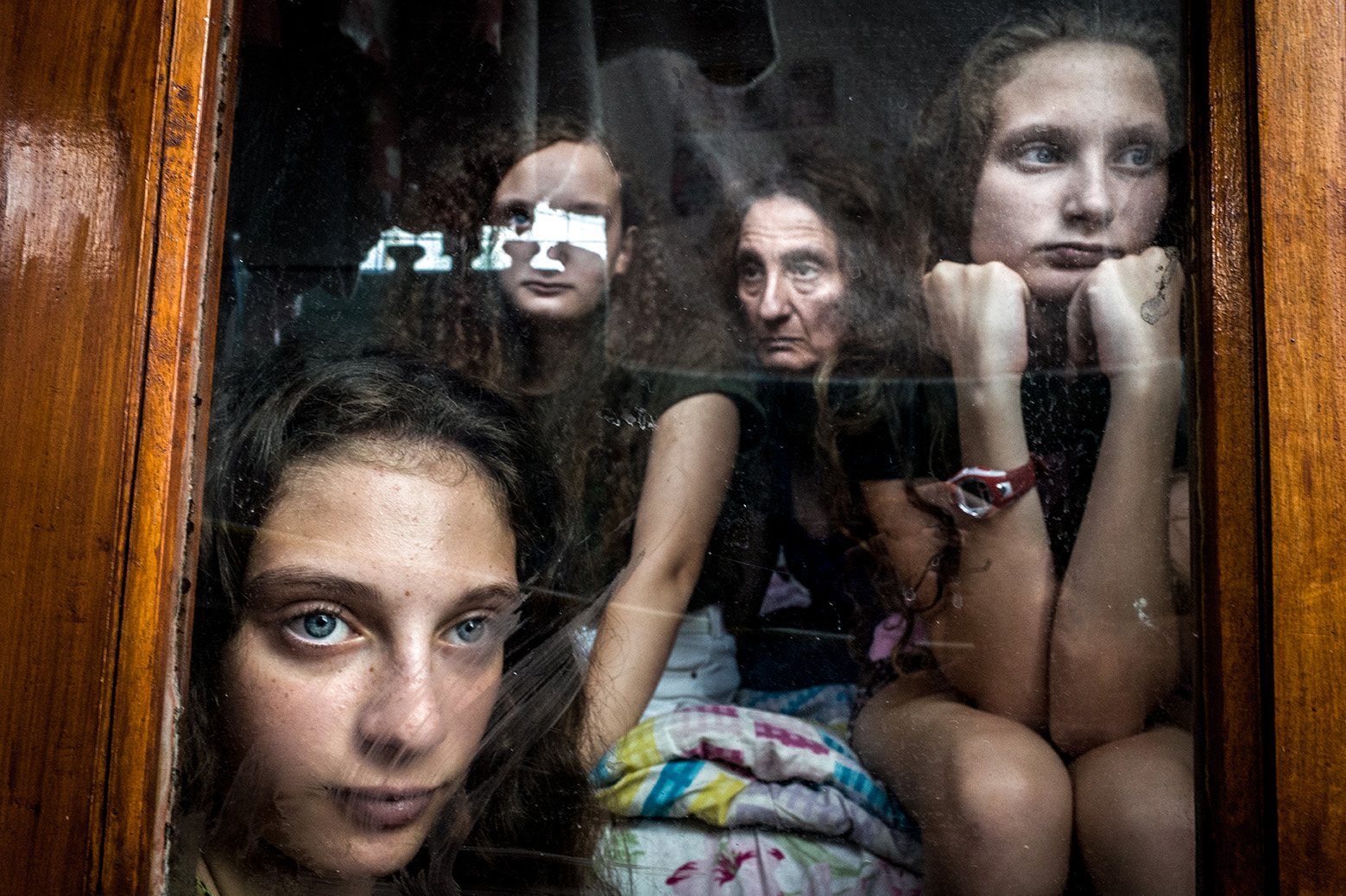 Moron, Argentina. Adriana Toporovskaia in her house with her three twin daughters. She was the victim of many death threats by her ex-husband. She lives in a kind of prison, always scared to meet him despite the perimeter order issued by the judge against him, which forbids him to approach the women. Adriana is currently suffering from brain cancer.
Mastio della Cittadella in Turin hosts the photographic exhibition Strappi. Tra violenza e indifferenza, part of the three-year journey that will lead to the celebration of the centenary of the founding of the Associazione Nazionale Artiglieri d'Italia (A.N.Art.I.).
10 photographers from all over the world try to raise awareness of the atrocities that are consumed daily; the authors invite viewers not to look away from events that we tend to consider distant from our personal experience.
It's still about glances when observing the 100 photographs on display: the eyes of the subjects talk directly with the glances of the public, building a virtual bridge between who is represented and who observes the shot.
The photographs are the result of extensive reportage. Long-term works in different places and situations: from South America to the Middle East, from Mexico to Myanmar, from Congo to Yemen.