Casa Azul
27 November 2021

-

13 February 2022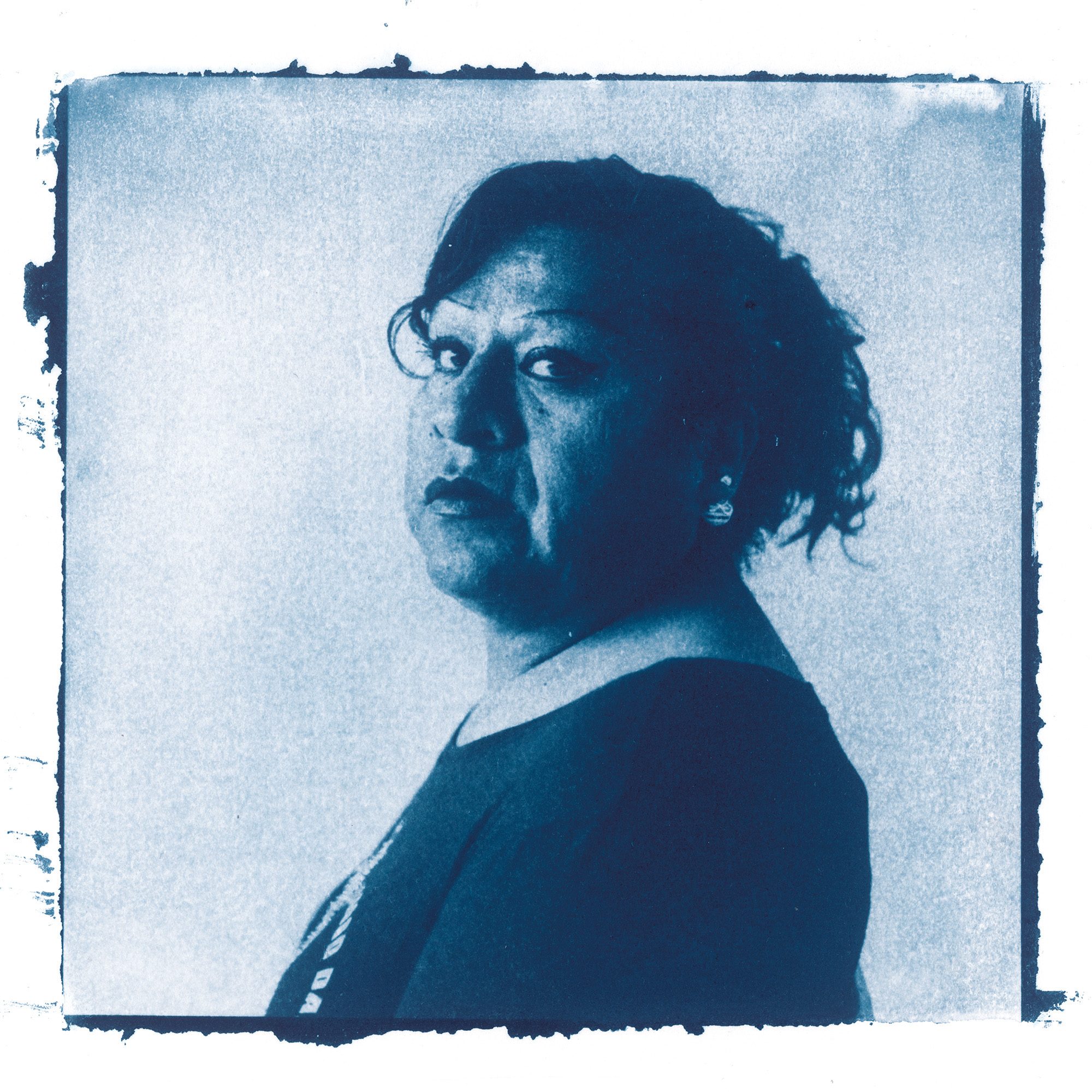 Didascalie immagini Giulia lacolutti Casa Azul. 2018 Courtesy l'artista
The Project Room of PAC Milano hosts the body of work Casa Azul, by photographer and visual artist Giulia Iacolutti, a relational art project on gender identity and issues.
The photographs, taken in a men's penitentiary in Mexico City, document the experiences of 5 transgender women; the images, powerful cyanotypes of rough and ruined blue, attempt to build the kaleidoscopic identity of the subjects, constantly placed in relation to themselves and to the cultural and social stigmas on the body-gender relationship.
Alongside the portraits of the protagonists, written testimonies of their experiences are exhibited, plus some photographs of healthy prostate cells taken under the microscope and treated in pink, in collaboration with the Institute of Biomedical Research of Bellvitge (IDIBELL). Where the color blue evokes appearance and imposed identity, pink goes to represent intimacy, inner identity, and self determination against a system built on millennial patriarchal roots.