The ongoing pandemic crisis has brought to light numerous issues that have affected Italian society recently, imposing an acceleration of the public debate and a search for solutions that are perceived as urgent. The phenomena of depopulation of inland areas in favor of urbanization processes, the massive and invasive exploitation of the territory in the face of an increasing environmental sensitivity, the crisis of historical values with the fluidification of historical political parties and their re-aggregation around new identities, are some of the great passages that have radically changed the territory and contemporary Italian society.
Sistema Festival Fotografia – the network created in 2017 by the collaboration between five Italian photography festivals Fotografia Europea (Reggio Emilia), Cortona On The Move (Cortona), SI FEST (Savignano sul Rubicone), Festival della Fotografia Etica (Lodi) and Photolux Festival (Lucca) – felt the need to contribute to the analysis of the present through the language of the image, promoting the open call RESET, dedicated to photographic and curatorial projects capable of bringing elements of reflection on the complexity of the phenomena in progress.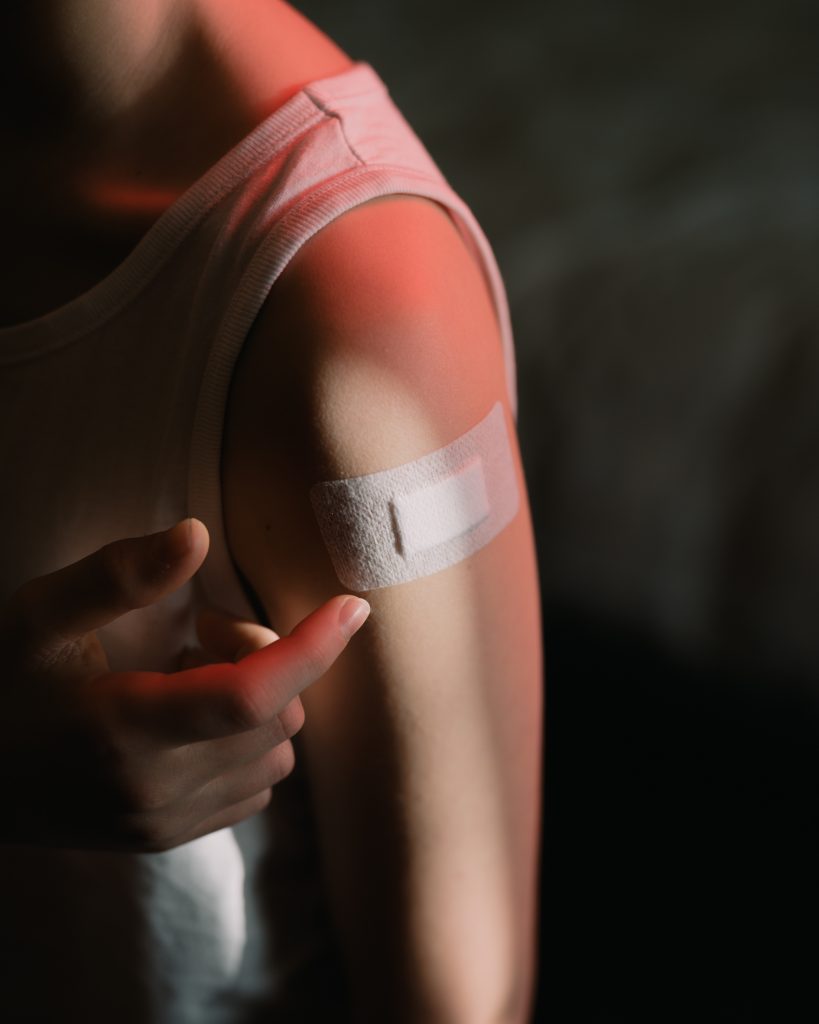 "Reset" as an afterthought, revision, but also re-edition and reconfiguration; notes for a new critical start in light of the growing sense of collective responsibility that the health emergency has imposed. The four winning works – announced last July 17 during the opening days of the Cortona festival – stand out for the variety and depth of the horizons proposed.
Francesco Andreoli, with Unvaxxed, outlines a broad and calm journey through the variegated anti-vaccine universe, investigating its identity and origins and trying to understand the underlying reasons.
The duo Jean-Marc Caimi and Valentina Piccinni reconstructs with This land is my land the dramatic condition of the Apulian countryside, infested by the Xylella bacterium, where the economical and occupational crises has met the violent distortion of the territory and of its ancient identities.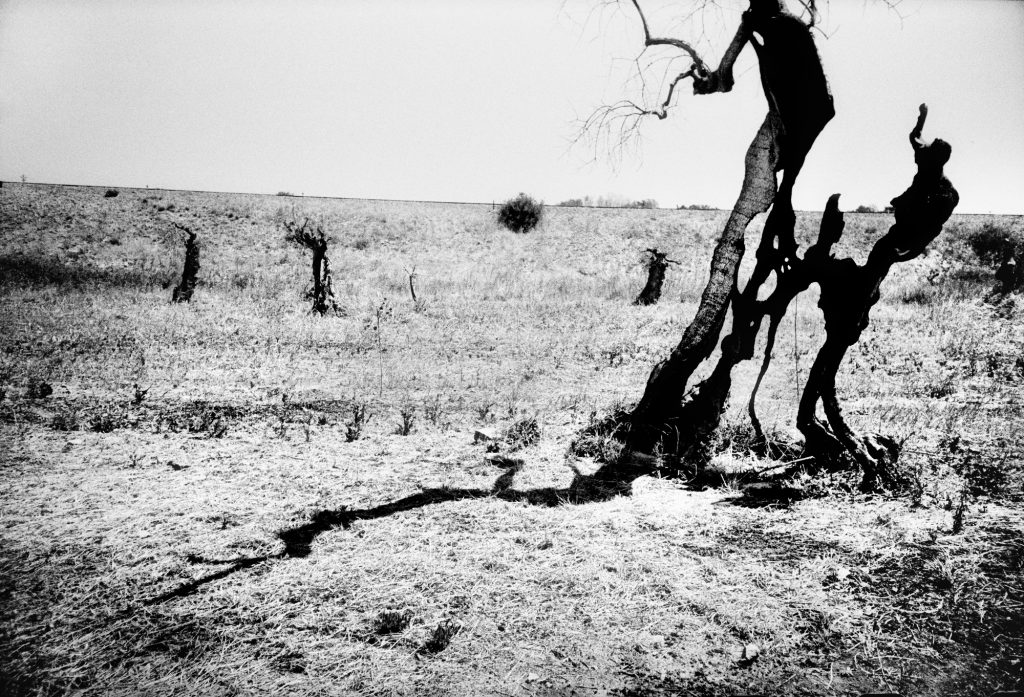 The farsighted gaze – the work with which Benedetta Donato won the call for papers dedicated to curatorial projects – frames the contemporary debate on the relationship between urban landscape and territory through a broad path that, starting from the impact of large buildings, tackles the theme of abandonment of marginal areas, to arrive – with a look to the future – to the virtuous policies for the enhancement of urban suburbs and conclude, symbolically, with the reconstruction of the Morandi bridge.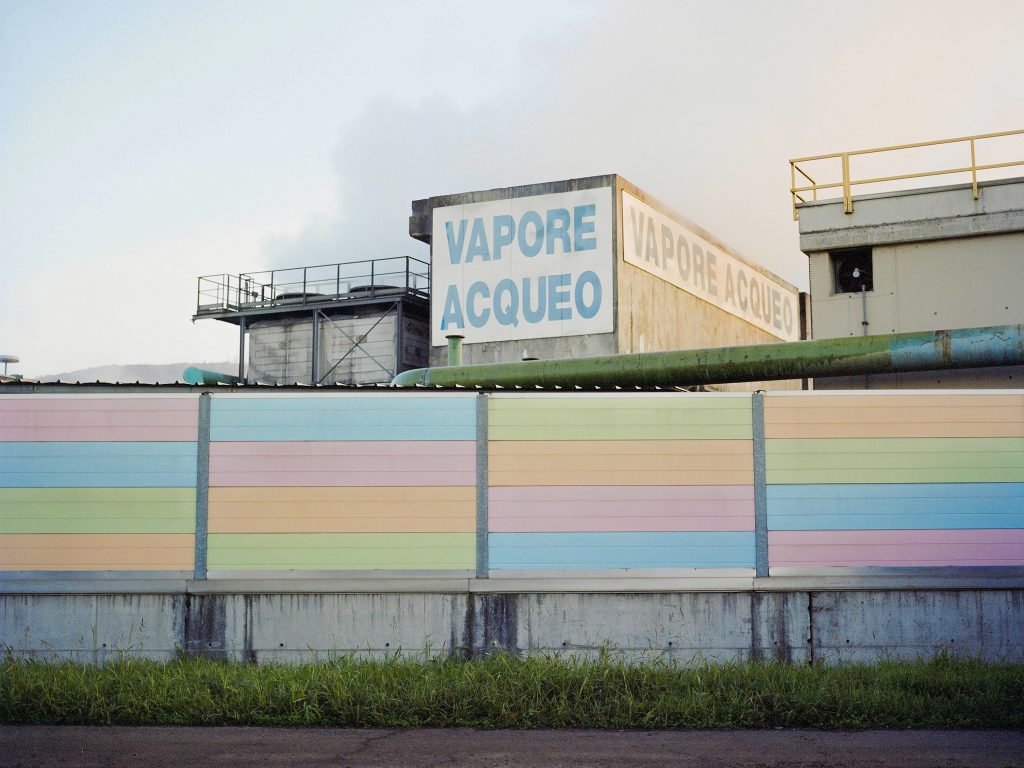 Mattia Marzorati, with The land of holes, denounces the exploitation and pollution of the Brescia area, highlighting the inevitable environmental consequences of easy and aggressive money making policies.
The winning works will be presented and exhibited during the next Savignano festival in September and constitute a first important contribution towards the analysis of a complex and fascinating contemporaneity, of which photography is – once again – a fundamental element of reflection.
_
RESET is a project by Sistema Festival Fotografia, winner of the "Strategia Fotografia 2020" call for proposals promoted by the Directorate-General for Contemporary Creativity of the Italian Ministry of Culture.
August 10, 2021