My dream was to be able, sooner or later, to interview Peppino Rotunno. I was late and this can no longer happen, because on 7 February 2021, in his Roman home, he left us. Giuseppe Rotunno, born in Rome on 19 March 1923, was an extraordinary director of photography who contributed, with his art, to the creation of great masterpieces of Italian and international cinema.
Rotunno has worked on films such as Amarcord by Federico Fellini, The Leopard and Rocco and his brothers by Luchino Visconti, Yesterday, Today and Tomorrow by Vittorio De Sica, The Witches, an anthology 1967 film produced by Dino De Laurentiis, Non ci resta che piangere by Roberto Benigni and Massimo Troisi, and again The Adventures of Baron Munchausen by Terry Gilliam, Sabrina by Sydney Pollack and Stendhal's Syndrome by Dario Argento. And many were the awards he received: two David di Donatello, seven Nastri d'Argento, an Oscar nomination for best photography for All That Jazz by Bob Fosse in 1980 and so on.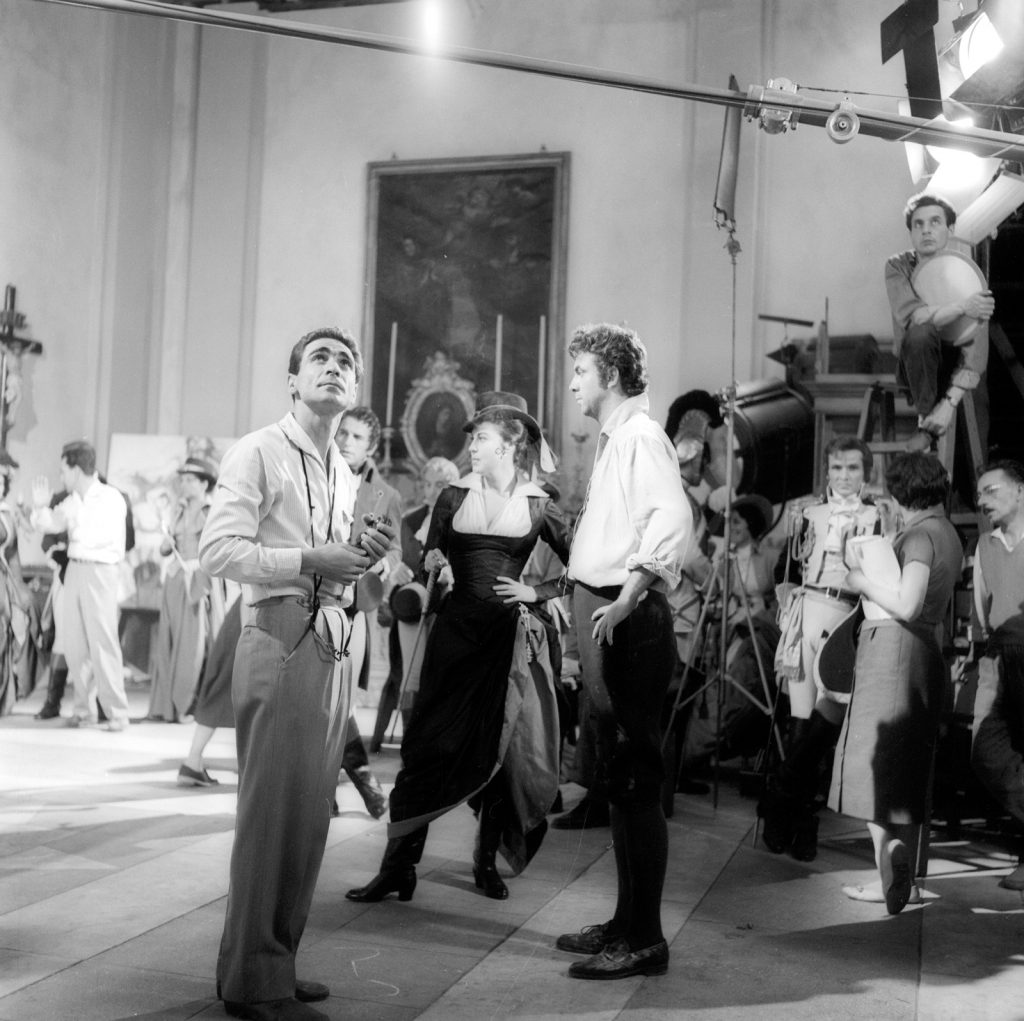 Rotunno had a very long career, made up of many formative experiences, experimentation and, above all, passion. A journey that began in the darkroom of  Cinecittà photographic laboratory, under the aegis of the great Arturo Bragaglia, who had sincere admiration for the then very young Giuseppe.
Rotunno met Bragaglia by chance. In fact, in 1938, after the death of his father, who was the owner of a tailor's shop, Giuseppe Rotunno left school to look for work, to give some financial help to his family. A friend informed him that, in those days, in Cinecittà they were interviewing for the role of electrician, but while Peppino was waiting in line for his turn, something happened.
Rotunno himself talks about it in a beautiful interview by Giulio Brevetti for Artribune: "while I was in the queue, two or three of my peers passed by complaining about a certain Bragaglia, who had a photographic studio. Feeling that for his bad temper nobody was willing to go there, I went. I went to him, we became friends, he treated me as a son. At the weekends he used to give me a Leica, I would take my pictures and on Mondays, when I was back in the studio, I developed and printed them, in short, I started to be a photographer".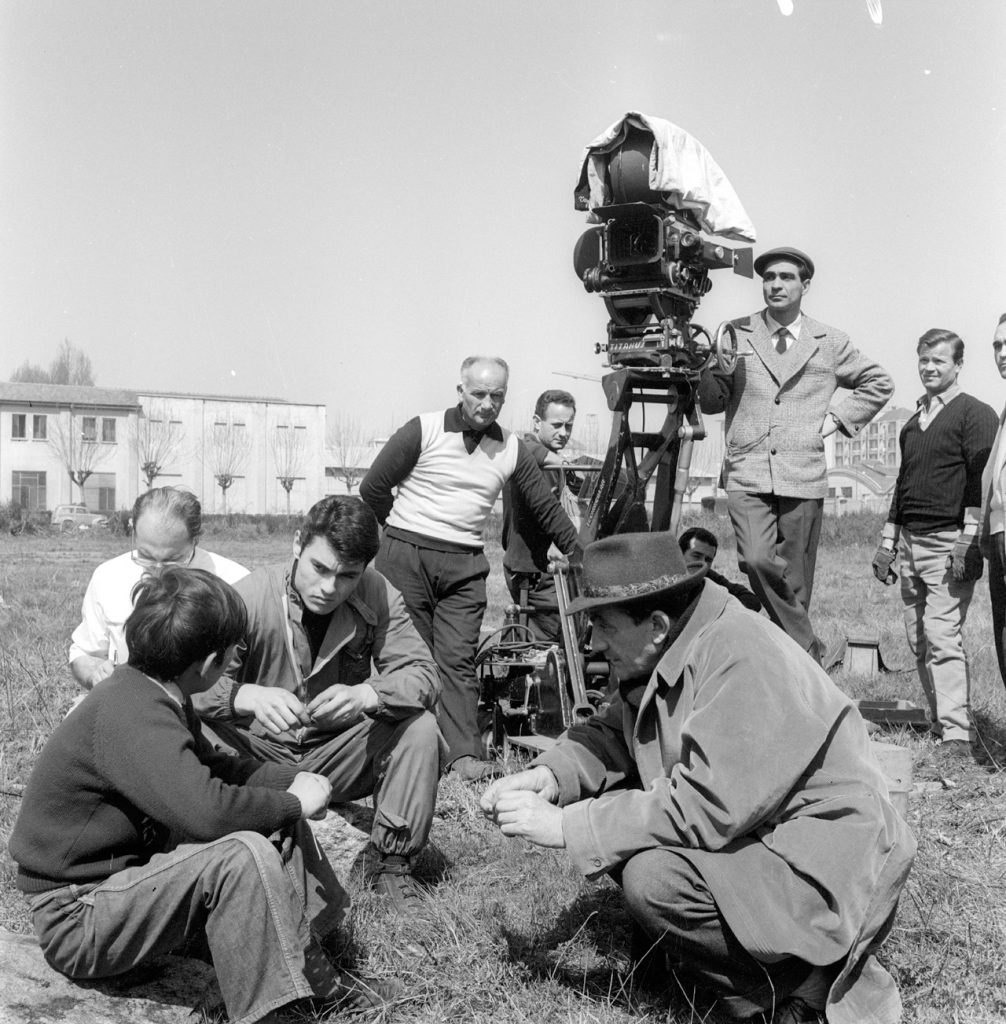 With the onset of the Second World War, the young Peppino left for the front with his equipment and, there, he made documentaries to be sent to the  General Command of the Royal Army; this at least until September 1943, when he was captured in Greece and deported to Germany until 1945. Once he was back home, he continued his career as an assistant operator, to quickly become a camera operator and, finally, director of photography, during the years of neorealist cinema, culturally committed and "free to express himself".
It was 1955 when Giuseppe Rotunno made his debut as director of photography for Scandal in Sorrento by Dino Risi and he never stopped since; so much of a skilled artist he was that, in addition to working on the set, Rotunno became a teacher for the photography course at the National School of Cinema, the Centro Sperimentale di Cinematografia, where he arrived in 1988 by invitation of Lina Wertmüller.
In the same year he was called by director Terry Gilliam, ex Monty Python, to take part in the filming of The Adventures of Baron Munchausen, a film based on the beautiful eighteenth-century tales by Rudolf Erich Raspe. An extraordinary film, with a top-notch technical cast, such as, in addition to him for photography, costume designer Gabriella Pescucci and set designer Dante Ferretti.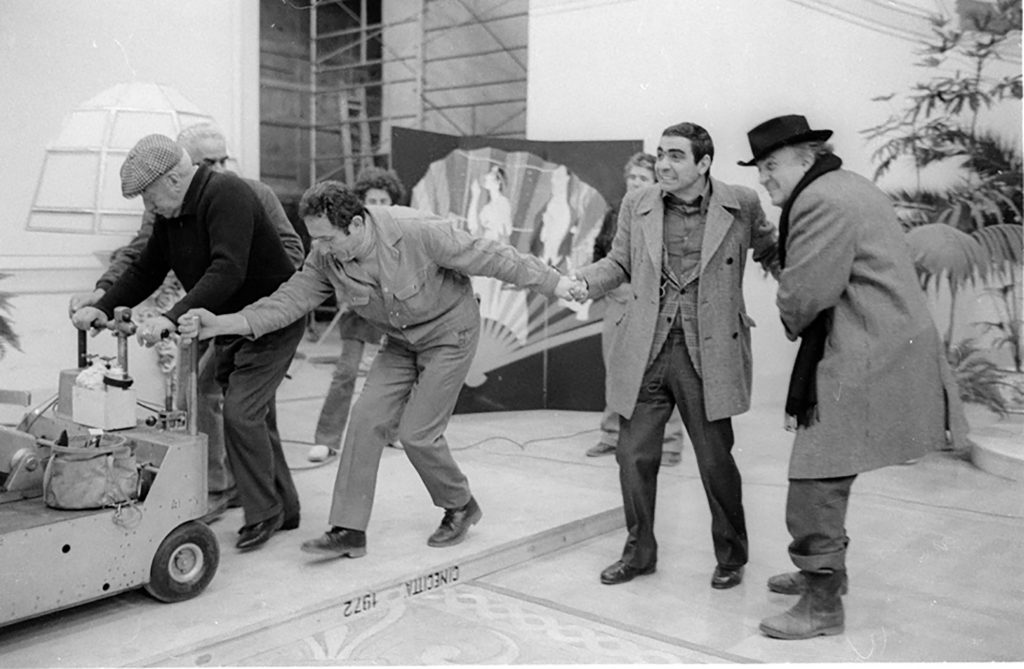 In a recorded interview, Giuseppe Rotunno stated that the profession of the director of photography consists precisely in finding the flaws in the light that accompanies us in real life every day and "transform it for our storytelling needs. The light we find in our cities is not always suitable for the story we are telling, so if it contrasts with the story, we learn to translate it and transform it in such a way that it better represents the emotions of the story we are shooting".
The director of photography and the film director, working together synergistically, make the dream possible and allow the viewer "to enter a cinematic story without being distracted" by other elements because, after all, François Truffaut was right when he said "making a film means improving life, to arrange it our own way, extending the games of childhood".
Giuseppe Rotunno gave us dreams and we can only be immensely grateful to him. Godspeed Peppino!
February 8, 2021
Review of the article 
Giuseppe Rotunno: il mago della luce
 published on the website www.cultmag.it owned by the same author on 10 January 2017 (updated to 8 May 2019).