Vivian Maier. Inedita.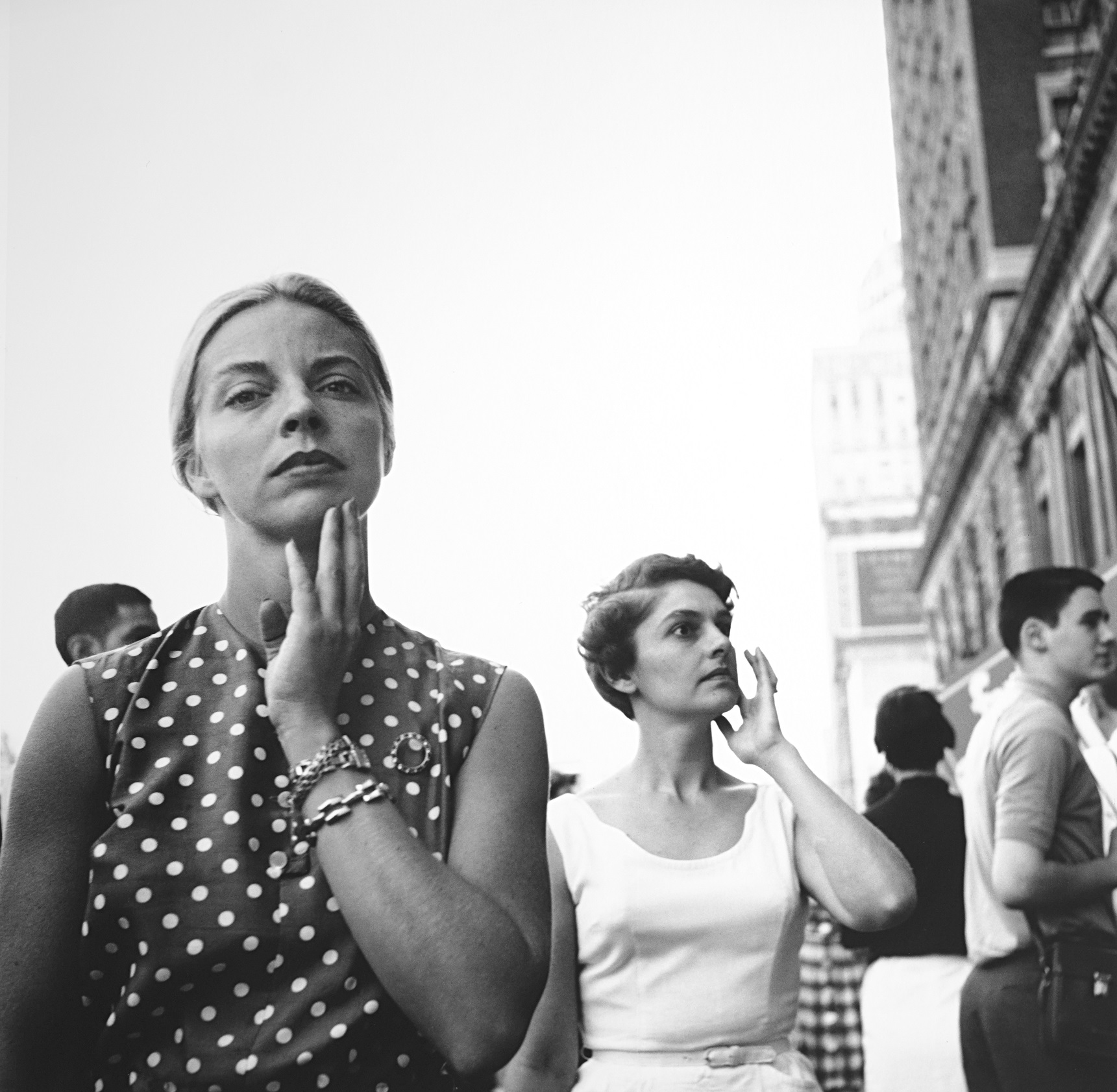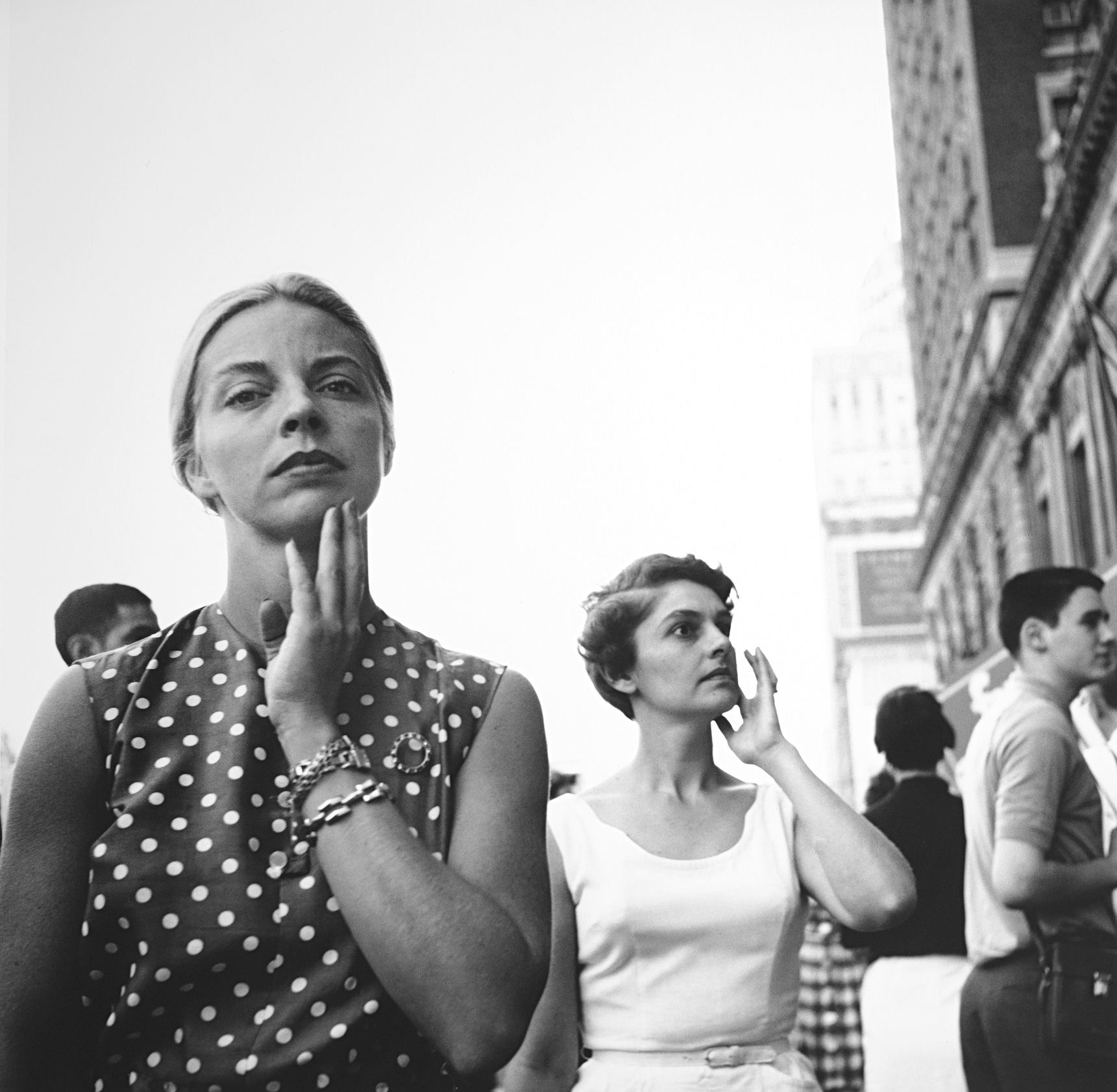 Vivian Maier, Chicago, IL, 1960, Gelatin silver print, 2020 ©Estate of Vivian Maier, Courtesy of Maloof Collection and Howard Greenberg Gallery, NY
From 9 February to 26 June 2022, the Chiablese Rooms of the Royal Museums of Turin host the exhibition of Vivian Maier (1926-2009), one of the leading exponents of so-called street photography.
Right from the title, Inedita, the exhibition that arrives in Italy after a first stop at the Musée du Luxembourg in Paris (15 September 2021 – 16 January 2022), aims to tell unknown or little-known aspects of Vivian's mysterious human and artistic life Maier, deepening new chapters or proposing previously unpublished works, such as the series of shots taken during his trip to Italy, in particular to Turin and Genoa, in the summer of 1959.
The exhibition itinerary touches on the most characteristic themes of his stylistic code and opens with the series of his self-portraits in which his stern gaze is reflected in the mirrors, in the shop windows and his long shadow invades the lens almost as if he wanted to finally present himself at the audience he has never wanted or been able to meet.
A section is dedicated to shots captured between the streets of New York and Chicago. Vivian Maier prefers the proletarian neighborhoods of the cities where she lived. Tireless, he walks throughout the urban fabric populated by anonymous people who, in front of his lens, become protagonists, even for a single fraction of a second, and unconsciously play a role.
An important chapter of the exhibition is dedicated to color photographs. While black and white works are profoundly silent, color ones present themselves as a space full of sounds, a place where one must first hear in order to see. This musical concept of color seems to echo in the urban space, like the blues flowing through the streets of Chicago and, in particular, in the popular neighborhoods frequented by Maier.
A section dedicated to the theme of childhood that accompanied Vivian Maier throughout her life could not be missing. Due to his closeness to children for so many years, he was able to see the world with a unique ability. As a housekeeper and nanny for almost forty years, Maier has taken part in the lives of the children in her care, documenting the faces, emotions, expressions, grimaces, looks, as well as the games, the imagination and everything else that inhabits the life of a child.