UNA COLLEZIONE IDEALE
9 November 2021

-

15 January 2022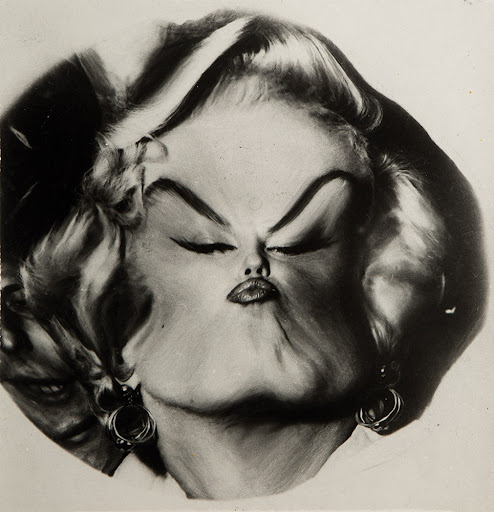 Weegee, Marilyn Monroe, 1960
Leica Galerie in Milan hosts some of the most iconic shots in the history of photography, in an attempt to build an appropriately complete and evocative collection that traces the growth and emancipation of the photographic medium.
The exhibition intends to present itself as a historical and geographical itinerary, which takes shape thanks to the images of artists of the caliber of Manuel Álvarez (Bravo), Edward Weston, Aldo Ballo, Gabriele Basilico, Paolo Gioli, Franco Grignani, Pierre Molinier, Rudolf Schwarzkogler, and Paolo Ventura. Photographers from all over the world and from different historical and cultural contexts are displayed, in order to better represent the polyformity and the degree of diffusion of photographic practice.
The last section of the exhibition is dedicated to Italian artists; the historical works of Gabriele Basilico, Mario Giacomelli and Aldo Ballo stand out, flanked with dignity by the fresher and more recent research of Paolo Ventura.