Through a Different Lens: STANLEY KUBRICK PHOTOGRAPHS
1 October 2021

-

30 January 2022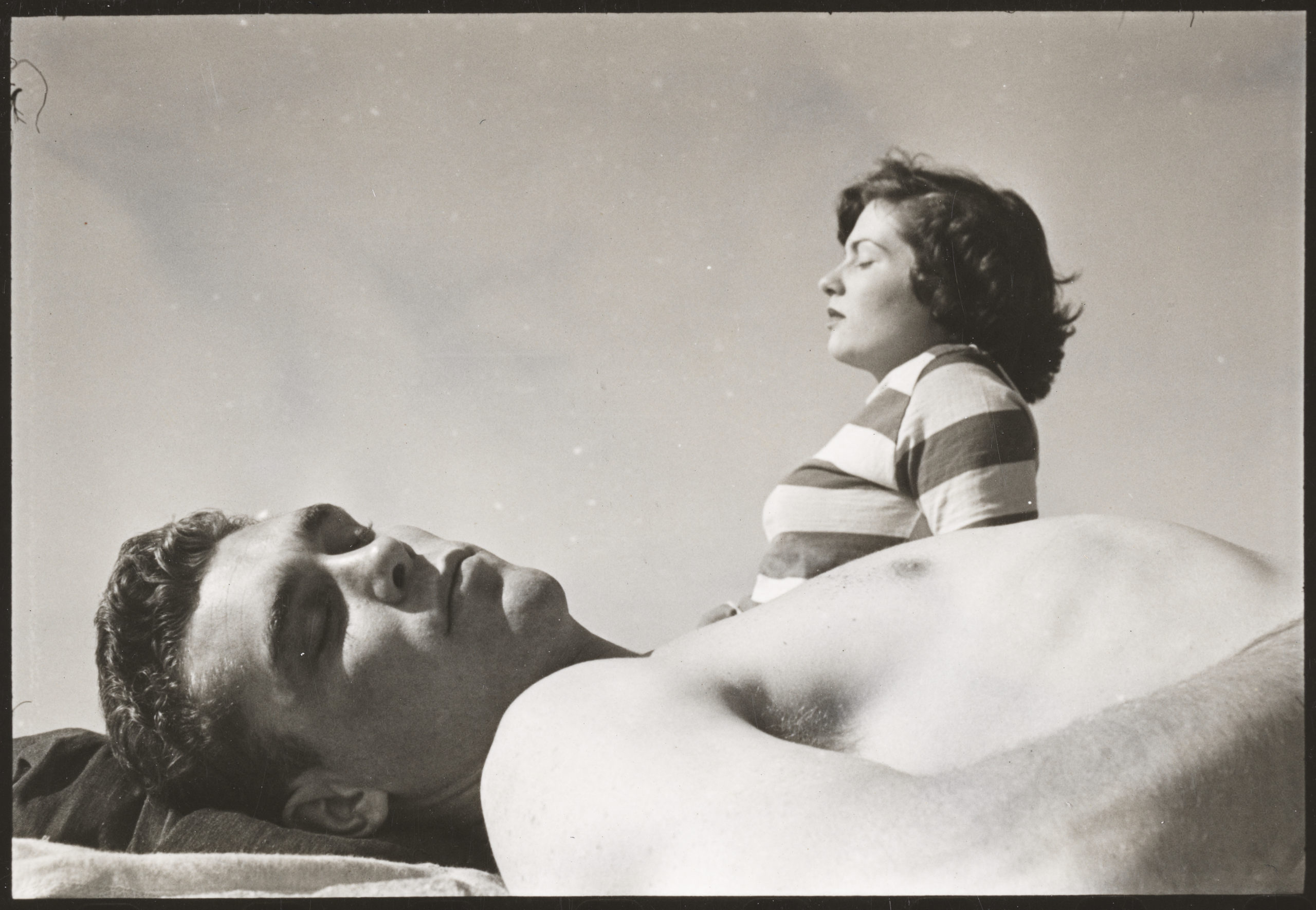 The Magazzino delle Idee in Trieste is preparing to host more than 100 unpublished shots belonging to one of the most important and influential directors of the twentieth century: Stanley Kubrick. Through a Different Lens: STANLEY KUBRICK PHOTOGRAPHS offers 130 images commissioned by the magazine "Look" to the young director in the immediate post-war period, allowing the viewer to know and deepen the origins and beginnings of the American filmmaker.
The photographs, accompanied in the exhibition by the magazines in which they were published, witness a teeming New York and in constant ferment: the young Kubrick immortalized famous people, actors, singers, boxers, ordinary people crossing the streets of the Big Apple.
The black and white of the New York director, iconographically devoted to the new American documentary photography, testifies to the passage of Kubrick from photographer to filmmaker, and highlights the attention to detail and aesthetic sophistication that so distinguished the director in the world of contemporary cinema.
To accompany the viewer towards the release of "Through a Different Lens: STANLEY KUBRICK PHOTOGRAPHS", there are the first short films and some excerpts from Kubrick's second feature film, Killer's Kiss, in which the mixture of photography, editing and direction is increasingly marked, and the shift of interest from static to moving images is more and more evident.