The Arab Revolt
17 November 2021

-

14 January 2022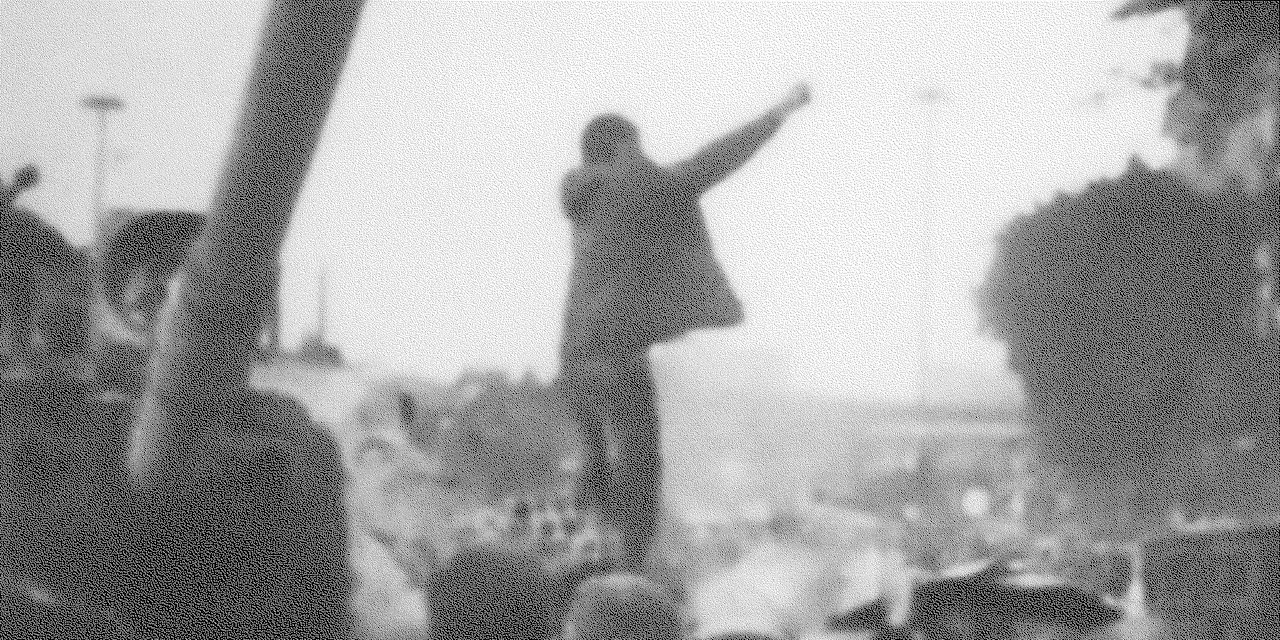 Giorgio Di Noto The Arab Revolt Courtesy artista e CONDOMINIO Giorgio Di Noto, The Arab Revolt, Courtesy l'artista e CONDOMINIO
Condominio, on the occasion of the 2021 edition of Photo Vogue Festival entitled Reframing History, brings to the exhibition the Polaroids of Giorgio Di Noto, taken after the revolutions of the Arab Spring in 2011.
The snapshots of the Roman photographer refer to a delicate historical moment, in which social media (Facebook and Twitter in particular) have helped to deconstruct the old media power, establishing themselves as direct witnesses of international events. Di Noto reworks this concept, and merges the materiality of instant photography and the immateriality of the web in a series of black and white Polaroids. The screens of cell phones and computers, thanks to which videos of the situation in North Africa were filmed and published, are immortalized in the photographs, as a link between the material and virtual worlds. Pixels and emulsion come together and redesign the frames of the uprisings that characterized 2011.
Together with about twenty Polaroids, the first silver salts roll-print and the video-performance realized for the project Tunis, 8.06.2013, a visual investigation on the process of production, diffusion and sharing of images in the countries involved in the Arab revolts, are also exhibited.