Siena International Photo Awards
23 October 2021

-

5 December 2021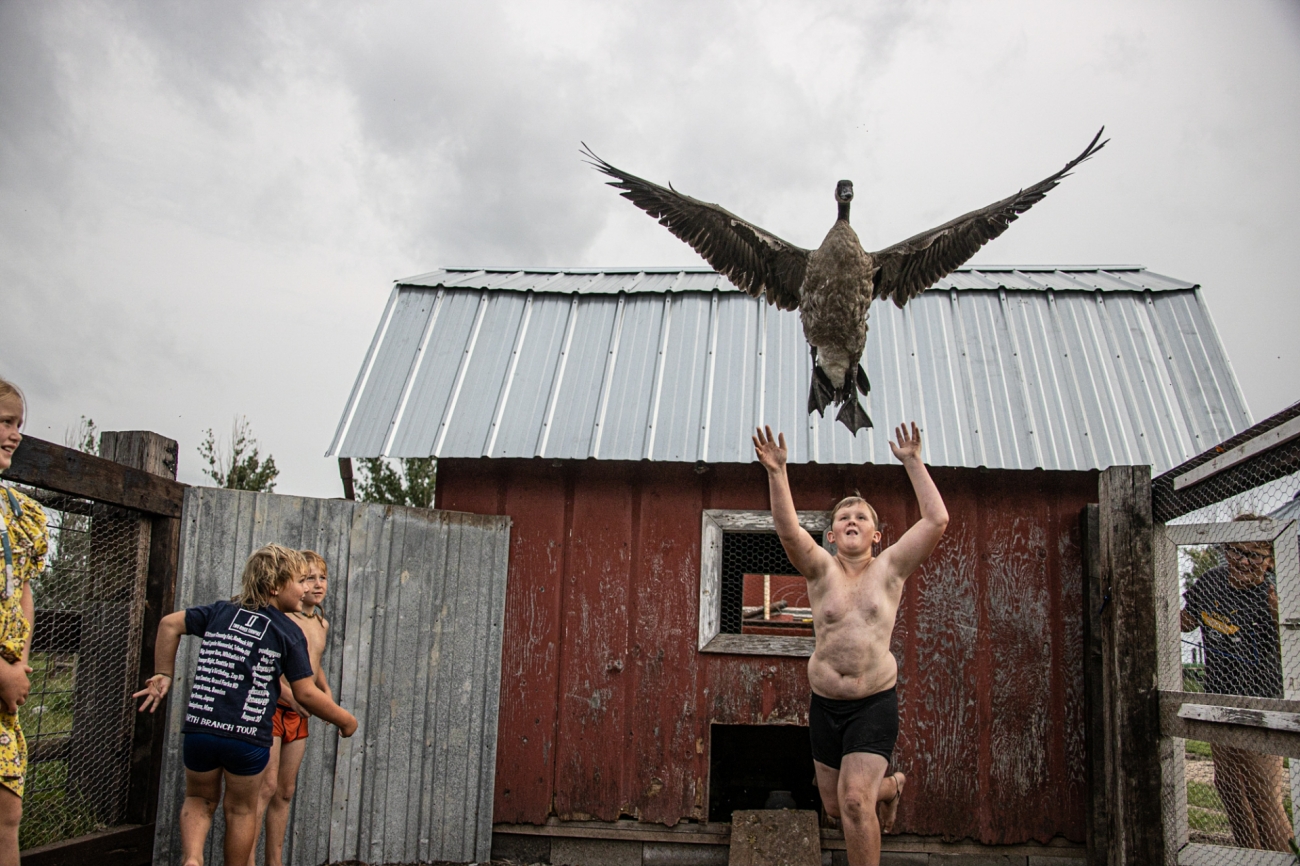 Fly To Be Free Gil è un bambino di 11 anni con l'anima di una persona di 90. A differenza dei suoi coetanei, non ama giocare al computer o guardare la TV, ma è sempre pieno di entusiasmo e pronto a lavorare e giocare con la stessa energia. Spesso si diverte con gli amici che vivono nel ranch accanto, coinvolgendoli in giochi e lavori con gli animali. Northern Minnesota (USA) Audrey Jean
From October 23rd to December 5th 2021, it will be possible to visit the exhibitions organized by the Siena Awards Festival; in addition to the 8 photographic exhibitions, meetings, workshops, seminars, events and conferences will also be organized on topics dear to the present day declined through the medium of photography.
New in this edition will be the exhibition dedicated to Big Cats, a project by Steve Winter that documents the situation of big cats forced to share their natural habitat with the artificial one of man, and the monograph on photographer Brent Stirton, focused on the protection and conservation of animals in various parts of the world.
The works of this edition's winners will also be presented, including the most representative photo of the entire festival, Hardship Life, taken by Turkish photographer Mehmet Aslan, which depicts a father and son, mutilated as a result of the war in Syria, enjoying a carefree moment.