Sebastião Salgado – Amazônia
1 October 2021

-

13 February 2022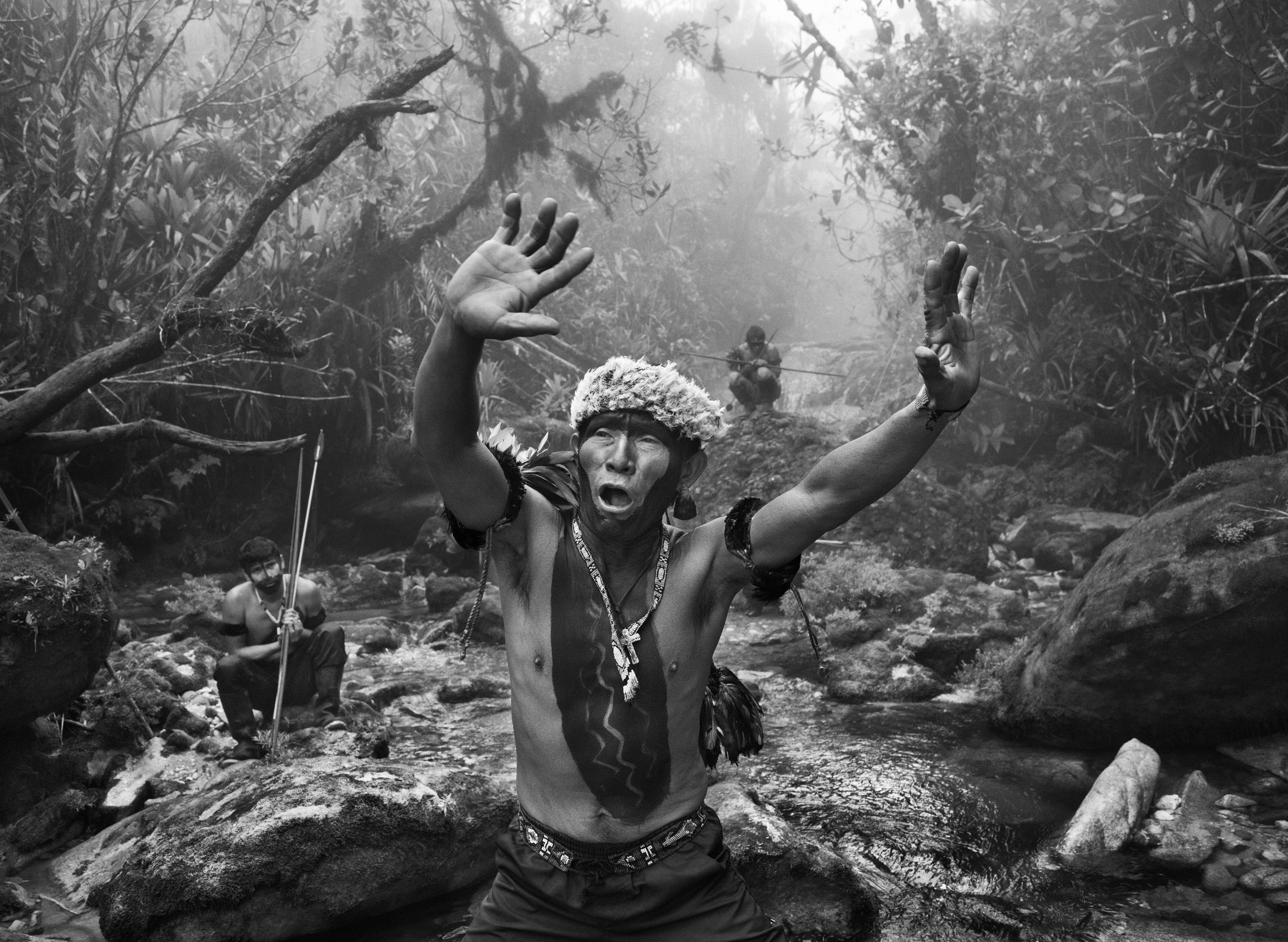 Yanomami shaman conversing with spirits before the ascent of Mount Pico da Neblina. Amazonas State, Brazil, 2014.
The MAXXI in Rome hosts Sebastião Salgado's latest artistic endeavor, which, along with documentary videos and immersive sounds, showcases photographs taken over the past seven years in the beating heart of the Earth's green lung: the Amazon.
The Brazilian photographer, living in close contact with indigenous peoples and Amazon communities, aims to emphasize the romantic and sublime beauty of the South American forest; Salgado relates the majesty of the natural environments in which indigenous communities are embedded, while at the same time emphasizing their fragility and importance. The photographer's visual cry of hope is intended to serve as a warning for the preservation of that ecosystem and many others like it, constantly put at risk due to voracious industrialism and a consequent increasingly present climate change.