Salvatore Vitale. How to Secure a Country +
3 November 2021

-

12 December 2021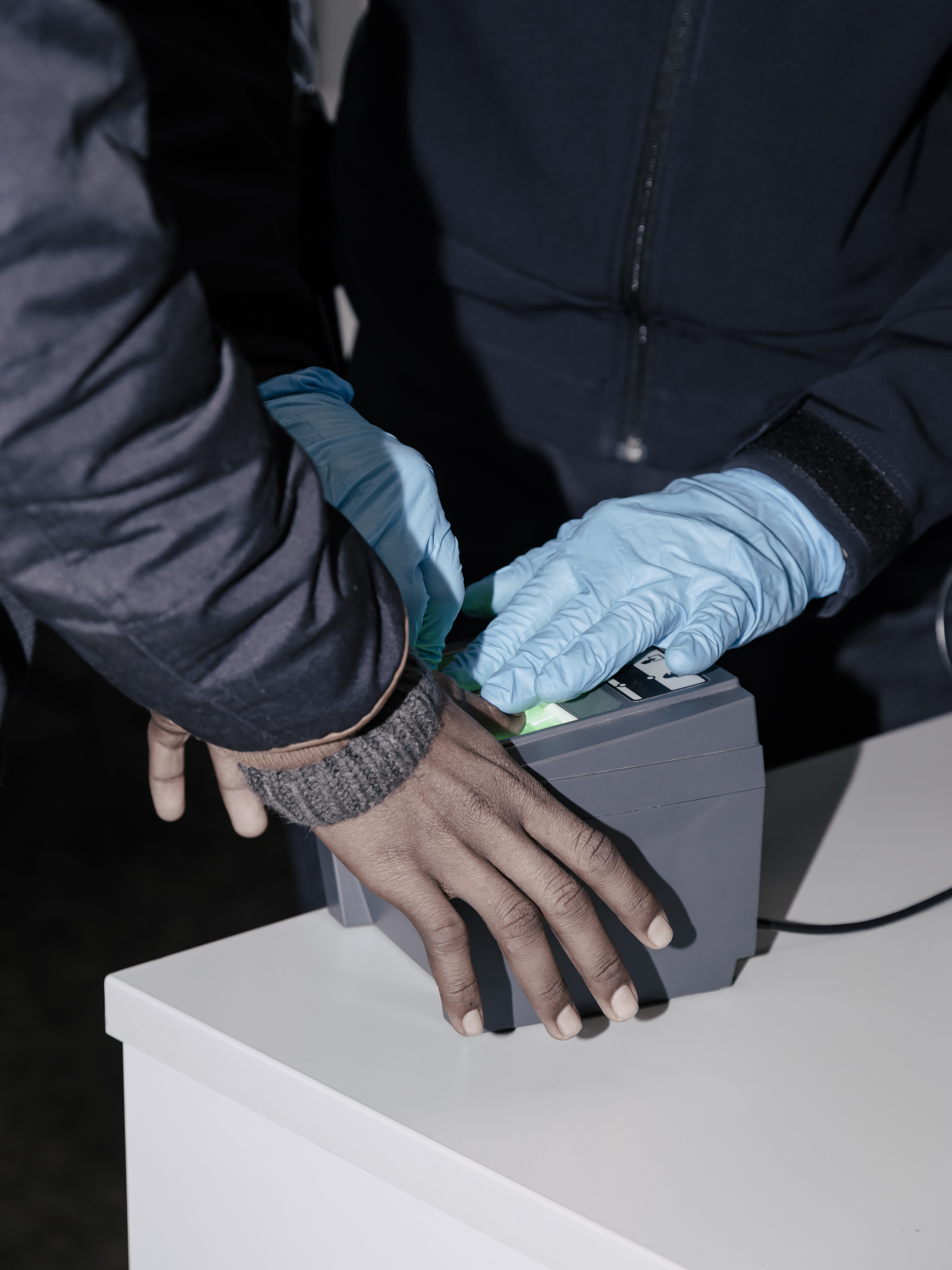 Salvatore Vitale. How to Secure a Country (2014-2019) © Salvatore Vitale
CAMERA doubles its exhibition offerings this fall, and along with the display of "Martin Parr. We ❤️ Sports" features the first solo exhibition of visual artist Salvatore Vitale.
How to secure a country + is the long-term work (2014-2019) exhibited on the occasion of the project Passengers. Tales from the New World, a program dedicated by CAMERA to mid-career artists who most represent examples of innovation in contemporary visual language.
Vitale focuses on the national security system of the state of Switzerland, which has always been considered an "entrenched" country isolated from the rest of the European continent. The shots of the photographer from Palermo constitute a cryptic visual puzzle based on details; Vitale's research proposes a multifaceted and enigmatic analysis on the concepts of political power, social control, and contradictory physical and virtual barriers of an increasingly connected and globalized world.
On the occasion of the exhibition, Vitale will hold an open workshop, The Narrative Impulse, based on the creation of a multi-media visual narrative.