Monumento Fiume
10 October 2021

-

9 January 2022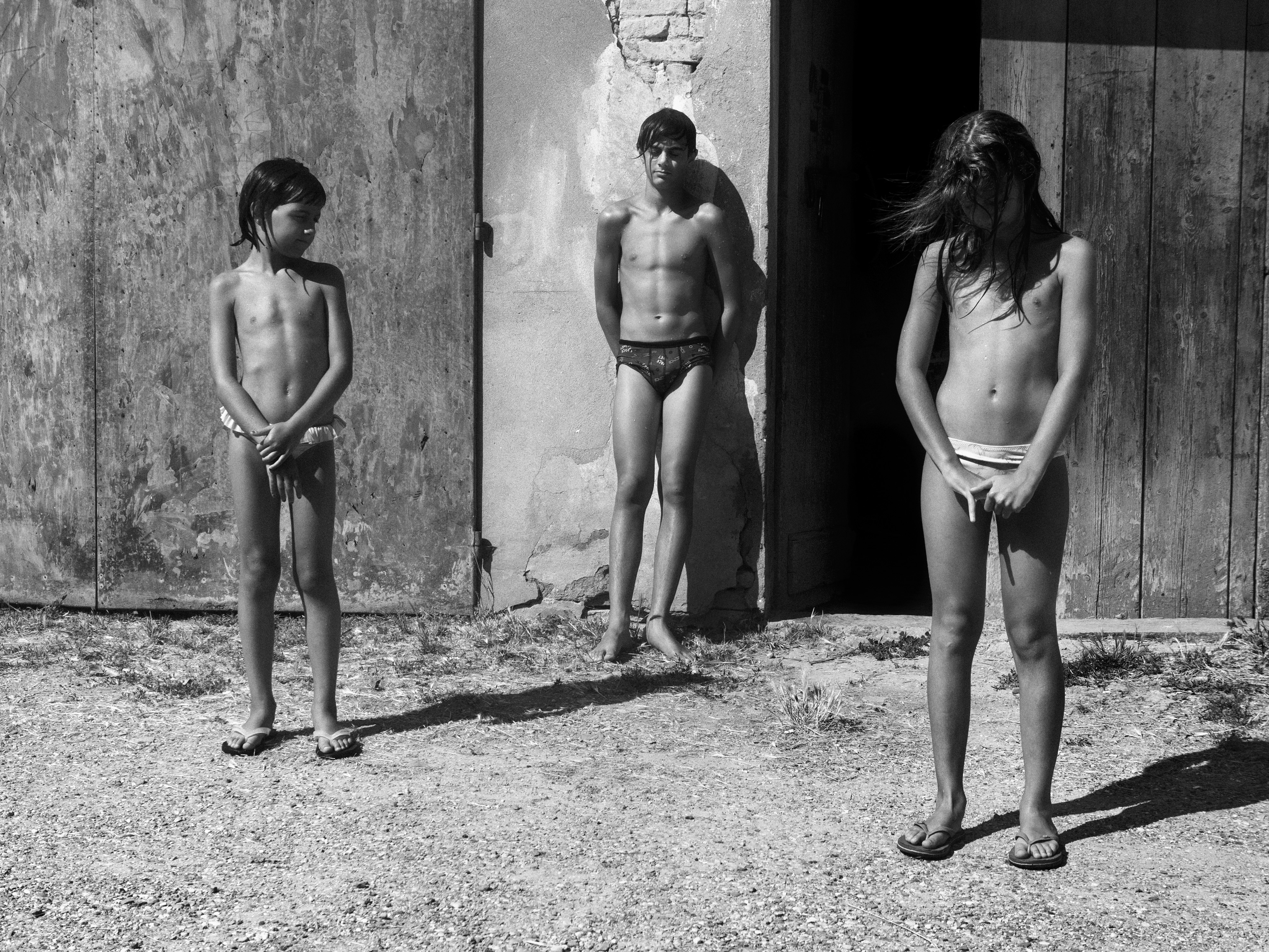 Italy. Cotignola. 2018.
Comune di Cotignola and Museo Civico Luigi Varoli  promote a double solo exhibition, which, with the photographs of Michele Buda and Marco Zanella, intersects the sounds of a third artist within a visual and auditory narration on the Senio River.
"Monumento Fiume" is the name of the multimedia path that intends to tell the natural and artificial ecosystem of Cotignola. Buda's images, taken from the project "Sul Confine", tell the story of the town's countryside, emphasizing its historical value (as a line of separation between the Nazi-fascist and partisan fronts from '44 to '45) and geographical value (as a demarcation of two areas of Cotignola, one rural and one industrial) of the Senio.
Marco Zanella, with "Scalandré", is committed instead to the socio-anthropological documentation of the faces that animate the countryside of Romagna. The result is a collective, sincere portrait, whose melancholic tones are sharpened by the shades of gray of the photographer, always sharp and crystal clear as living memories.
To crown it all, the auditory experience recorded by sound designer Giovanni Lami, who proposes noises and environmental sounds recorded in various places and corners of Cotignola.