Michael Christopher Brown – I Reporter
9 October 2021

-

30 April 2022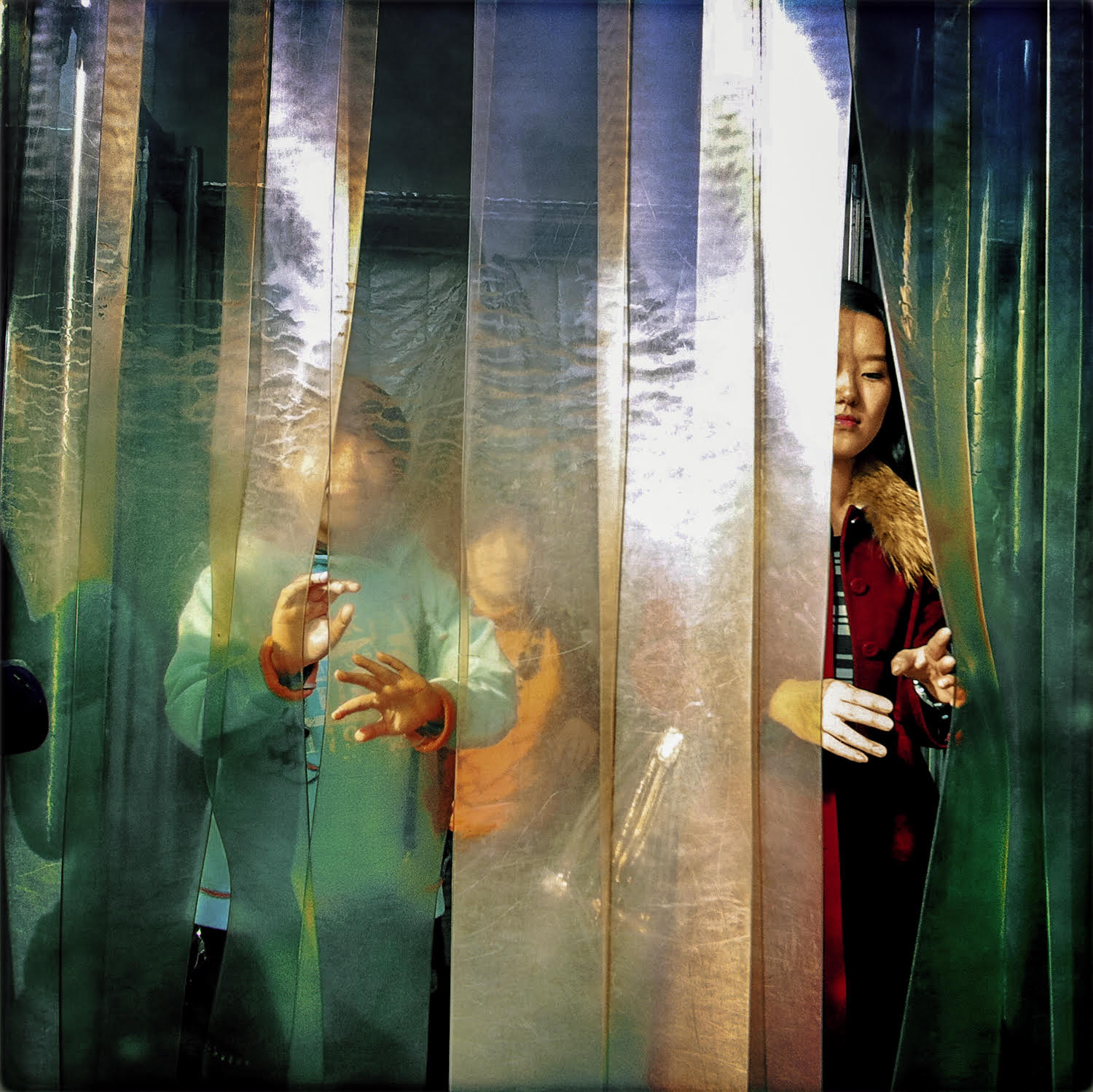 CHINA. BEIJING. OCTOBER 2010. Customers exit a Xinhua bookstore in the Xidan neigborhood of Beijing.
Galleria d'arte Moderna – Le Ciminiere, in collaboration with Fondazione OELLE, presents the first European retrospective of American photojournalist Michael Christopher Brown, who has contributed to visual journalism through the lens of the mobile phone.
In fact, the iPhone is Brown's favourite tool, which he necessarily used for the first time following the loss of his camera in the middle of the Libyan revolution. Despite the technical limitations of the tool we all use every day, the American photographer managed to bring home numerous shots of incredible aesthetic and suggestive power. Brown's production helps the viewer to identify with geographical and political situations of all kinds: reports on Libya, Cuba, China, Africa, Palestine, Afghanistan, America and recent social conflicts in the United States are displayed in about 200 shots.
Finally, an area of the exhibition will be dedicated to the work that the author will realize during his residency in Sicily, accompanied by a sound installation by sound artist Michele Spadaro intended as a survey-sound portrait of the Sicilian landscape.