Martin Parr. We ❤ Sports
28 October 2021

-

13 February 2022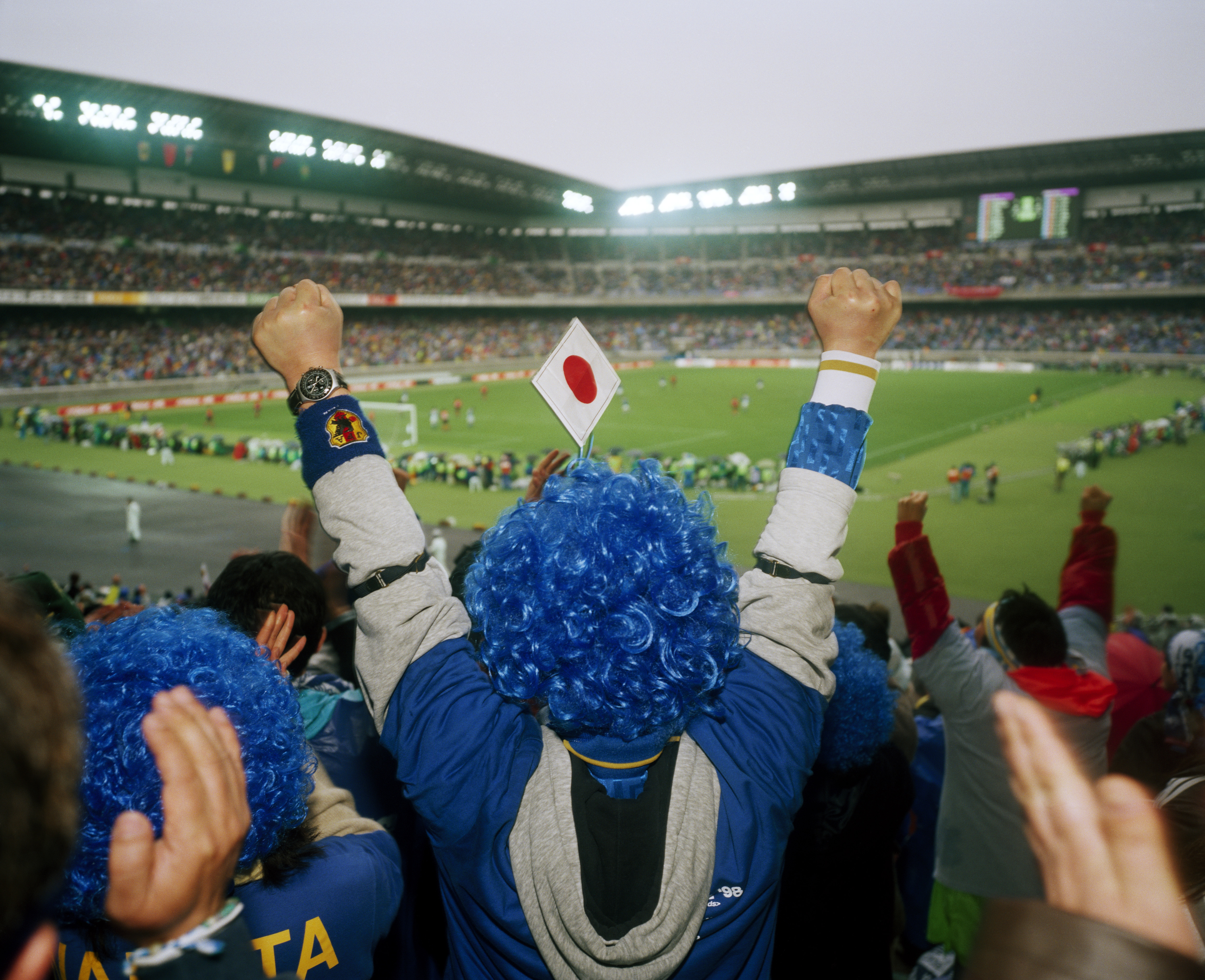 PAM1998005Z00025-18 001
CAMERA in Tornino hosts an interesting exhibition on the work of the British artist Martin Parr, who through his shots shows the viewer the diverse plethora of the public of the most diverse sporting events.
The 150 photographs on display bear witness to the evolution of Parr's creative process, which, like an anthropologist, does not analyze the players, but engages in humorous and sardonic documentation of the people gathered in the audience. In doing so, two different types of audience look at each other: the spectators of the exhibition and the fans of the sporting events observe each other within the same space.
Parr, exploiting the moment of union, challenge and competition of sport, portrays the colorful subjects of all ages and backgrounds enjoying the event, forgetting the fear of humanly representing its flaws and its more comical and sincere sides.