MARIO DE BIASI. FOTOGRAFIE 1947 – 2003
13 May 2021

-

9 January 2022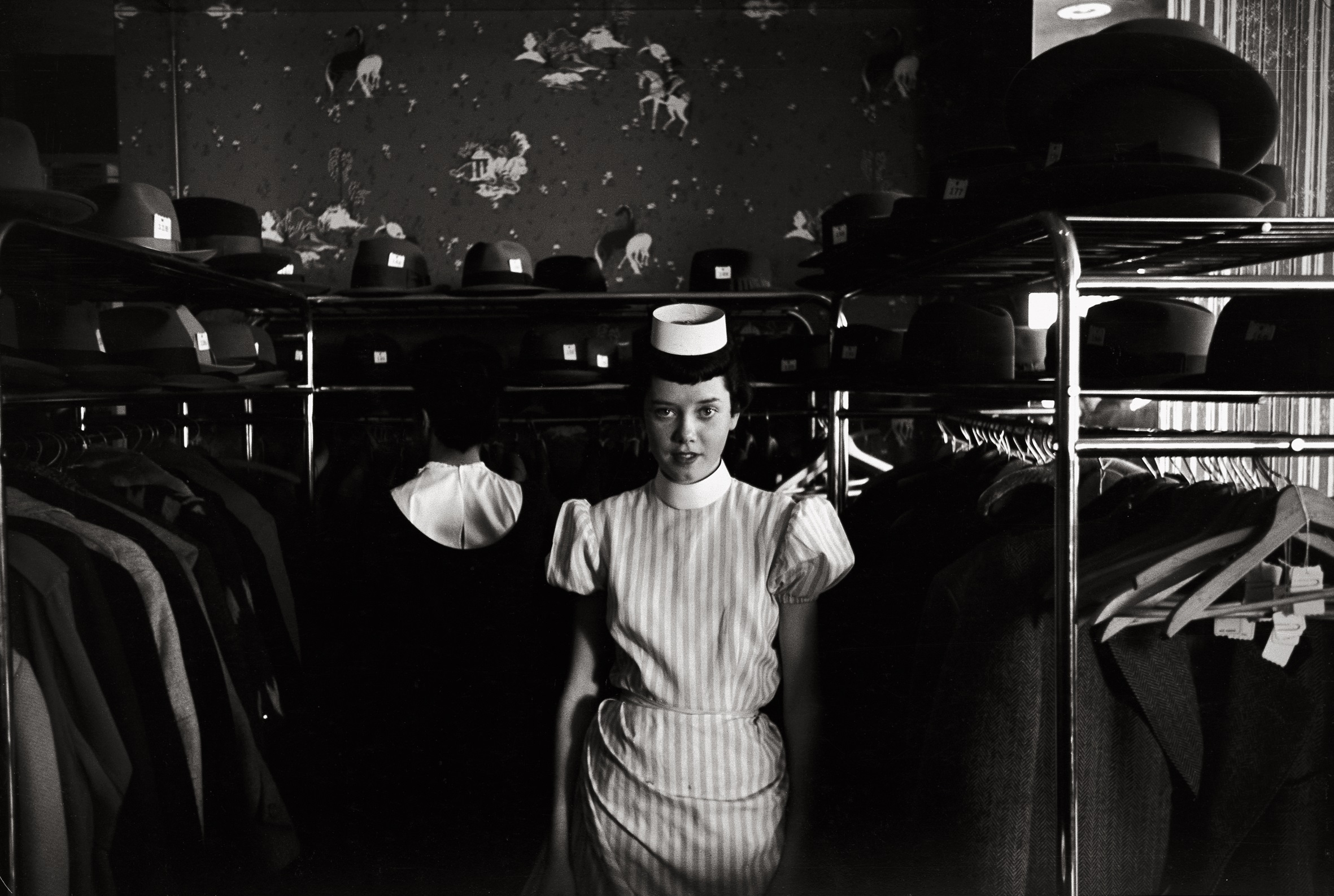 Cloakroom attendant, New York, 1956, © Archivio Mario De Biasi, Courtesy Admira, Milano
Casa dei Tre Oci in Venice hosts one of the most complete and complex retrospectives on Mario De Biasi's body of work. The review retraces the activity of the photoreporter from the beginnings until the last pictures taken, and presents for the first time unpublished works, vintages, and the drawings and sketches of the author.
The exhibition is divided in different areas in order to make the most of the multiform artistic potential of De Biasi's photographs: the archival research that led to the setting up of the display underlined the versatility of the photographer from Belluno, who impressed in his films wars, famous people, common citizens, inhabitants of distant lands, scenes of daily life.
From Siberia to Hungary, from India to Hong Kong, De Biasi contributed to documenting the reality of a post-war world that, just like his photographs, monochromatic or not, was characterized by strong contrasts, a disturbing beauty, and evident contradictions.