Luigi Ghirri. Les années Marazzi 1975-1985
10 November 2021

-

21 December 2021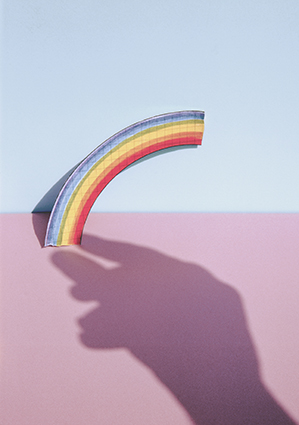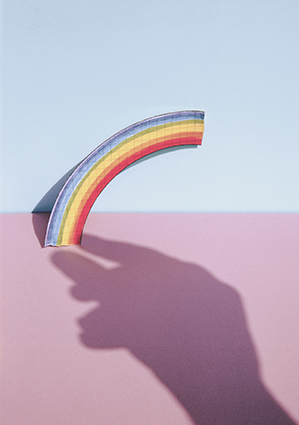 Luigi Ghirri. The Marazzi Years 1975 - 1985 ©Eredi Luigi Ghirri Courtesy Marazzi Ceramiche
On the occasion of this year's edition of Paris Photo, an exhibition dedicated to Luigi Ghirri's unpublished works will be held at the Italian Cultural Institute in Paris.
The exhibition, curated by Ilaria Campioli, is part of the project À Paris pendant Paris Photo and is the result of the collaboration between the Italian Cultural Institute, Luigi Ghirri Archive, and the Marazzi Group. The exhibition is also part of the travelling exhibition project The Marazzi Years, whose first stop was the Palazzo Ducale in Sassuolo.
The exhibition presents previously unseen works that have remained in the archives of the Marazzi ceramics company for several decades. Towards the first half of the 1970s, the company began to collaborate with artists, sculptors, graphic designers and photographers, including Ghirri.
The photographs on display re-present the key points of the Emilian photographer's visual and creative research. Just as in other more famous projects, such as Atlante, Ghirri reinterprets the flat, two-dimensional surface in conceptual terms: in an almost playful and innocent way, the ceramics, miniature scale models of the experiential world, become a place for visual experimentation and disengaged research.