Leonardo Magrelli – The Plant
24 November 2021

-

23 January 2022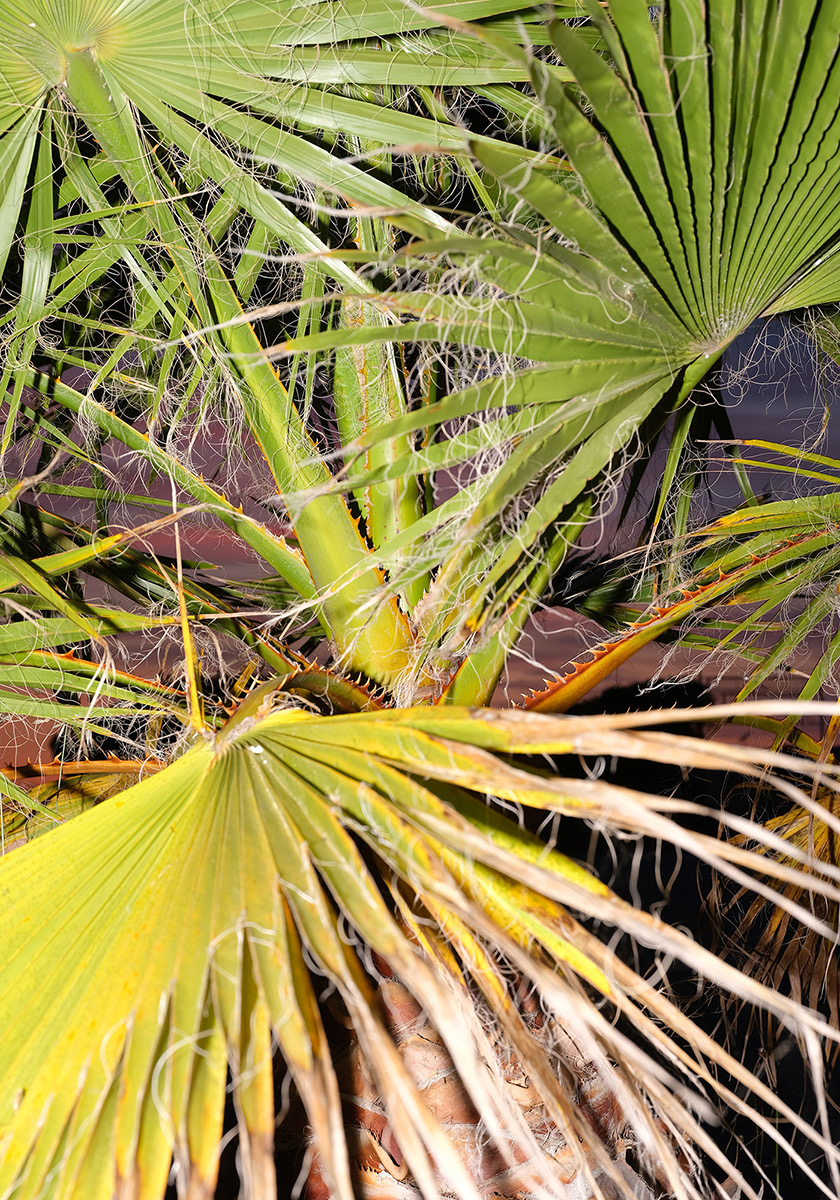 The Plant © Leonardo Magrelli
Jest Fotografia, in collaboration with CAMERA in Turin and FUTURES Photography 2021, presents Leonardo Magrelli's ongoing project: The Plant. 
The visual storytelling, evocative and oneiric for its lack of sensory cues, presents a series of photographs taken near some power plants; the context of nuclear and post-atomic is the only, imprecise space-time indication that allows the viewer to immerse himself in the mysterious suspended and rarefied world of Magrelli.
The shots exhibited, in respect of the still evolving project, become rough and jagged documents, potential objects in continuous evolution that build a fallacious frame; within this framework the reflections on energy production and ecological transition (understood as a necessity to save the world as we know it today) become the ideological rudder of the photographer, who tries to give an introspective answer to a global question.