L'Altra di Altre. Le donne di Sandro Miller tra serialità e identità
30 September 2021

-

17 December 2021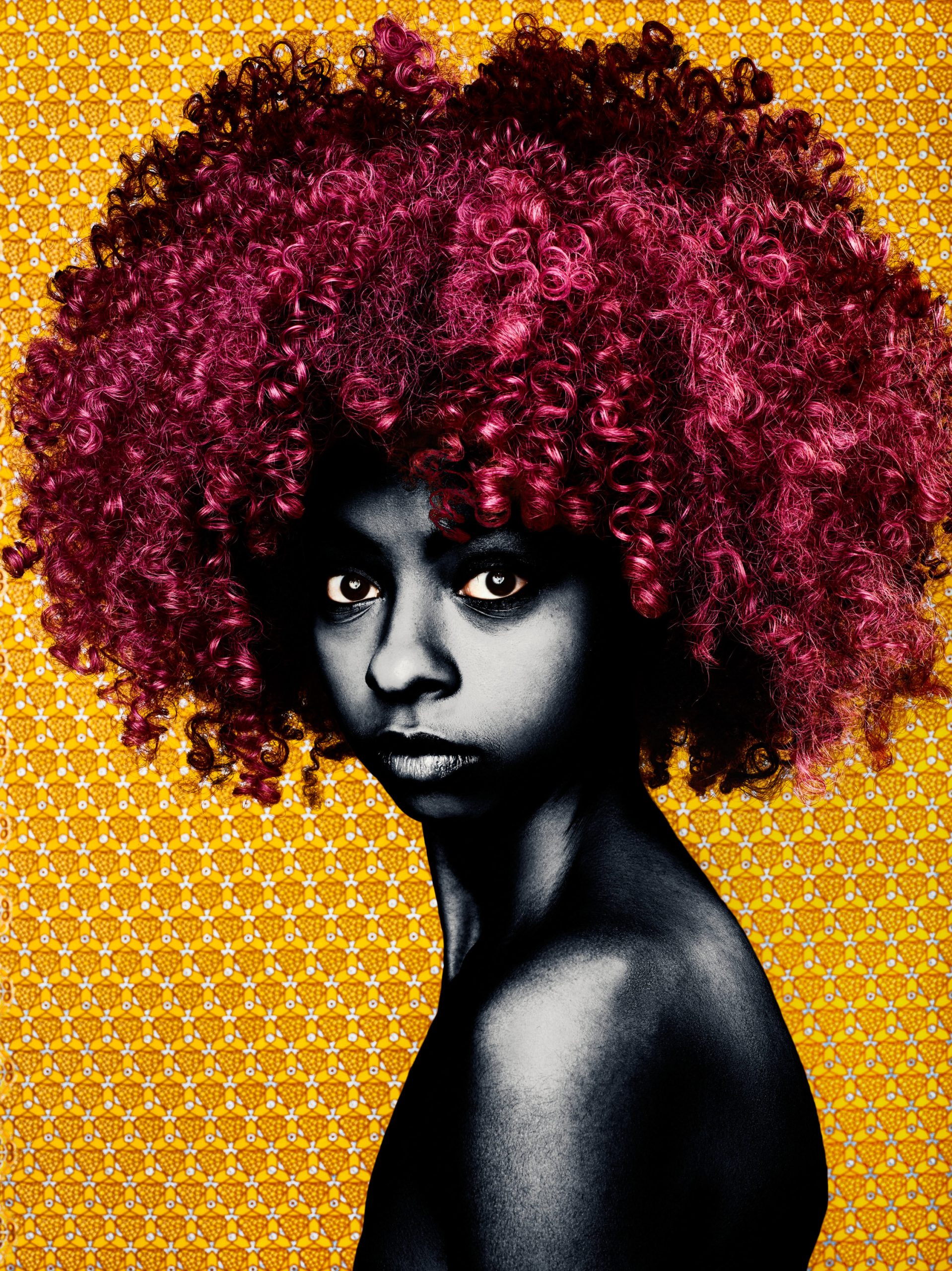 Raeghn D. #1, Chicago 2017 © Sandro Miller/ Courtesy Gallery FIFTY ONE
From September 30th to December 17th 2021, Expowall Gallery in Milan presents the works of one of the great masters of contemporary American photography, Sandro Miller.
3 are the main projects of the artist from Illinois, Crowns, Atropa, Malkovich Malkovich Malkovich; the proposed works tend to emphasize and highlight the ethnic, cultural and social polyformity of the female figure.
Miller starts from the details and elements that over the centuries have been (and unfortunately still are) the object of discrimination and marginalization for all women in the world; the patriarchal structure, now fragile and obsolete, is deconstructed by highlighting the sides that the male-dominated society has always struggled to accept.
The exhibition, putting together these 3 projects, proposes a strong, political and marginalized reading of the female role in the 21st century.