Jaques Henri Lartigue – L'invenzione della felicità
30 October 2021

-

9 January 2022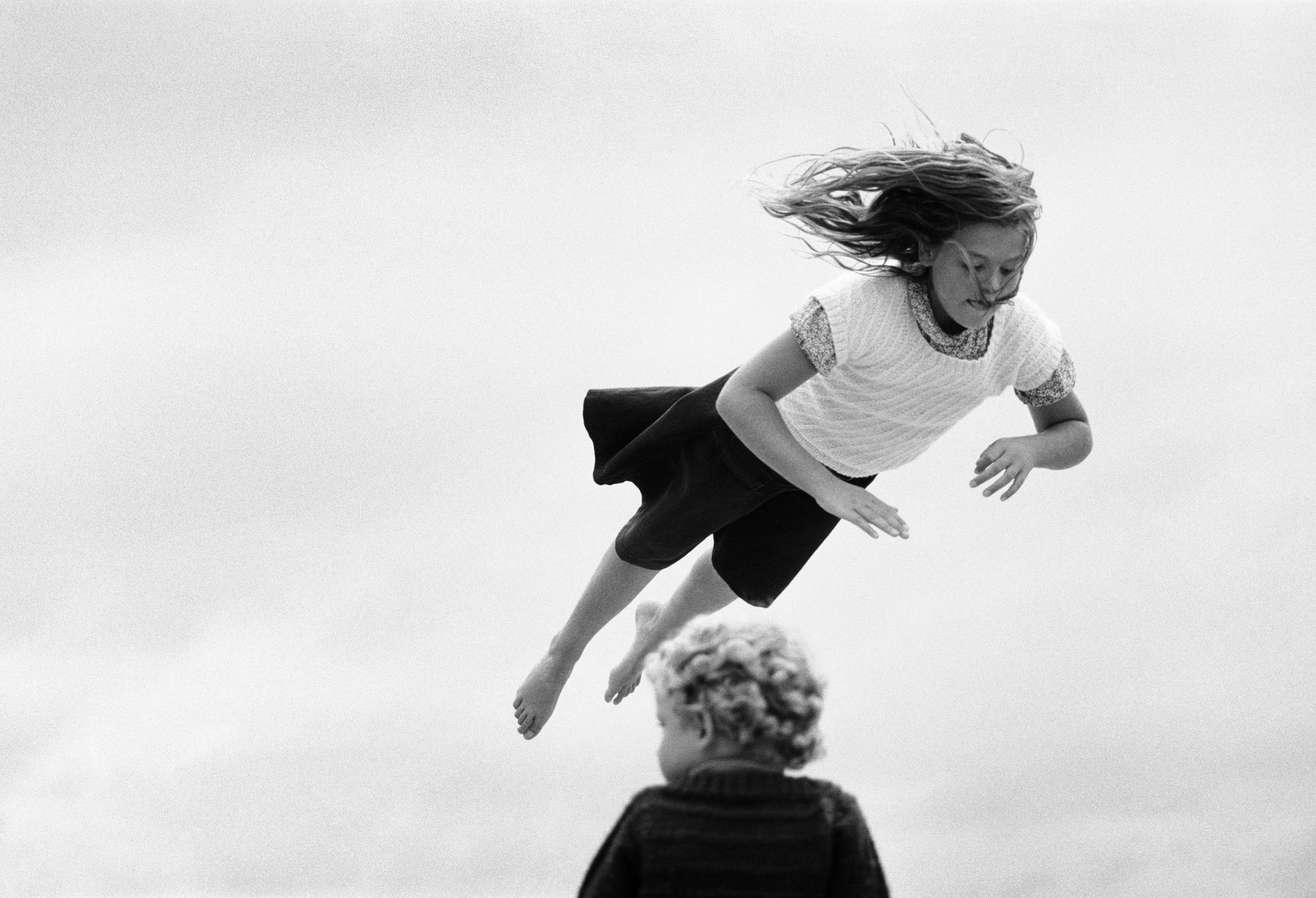 La Baule, 1979, Photograph by Jacques Henri Lartigue © Ministère de la Culture (France)
We Gil, from the end of October 2021 to the beginning of January 2022, proposes in Rome a retrospective on the French photographer organized in collaboration with Casa Tre Oci of Venice and Donation Jacques Henri Lartigue of Paris.
L'invenzione della felicità is proposed as a chronological reconstruction of the visual production of one of the most influential Parisian photographers of the twentieth century; 120 images are exhibited along with other archival materials, such as books and magazines, to reconstruct Lartigue's entire career, from the first decades of the twentieth century to the closest 1980s.
The frivolous life of the Parisian upper middle class remains the main constant within his substantial production; the stage of the wealthiest social class becomes a crystallized and rarefied microcosm, whose joy and light-heartedness distract it from the terrible events that characterize the short twentieth century.
On display will also be the memoirs that Lartigue wrote in the '60s and '70s, when he began to recompose his albums in which he had collected all his shots.