HYPERVENEZIA
5 September 2021

-

9 January 2022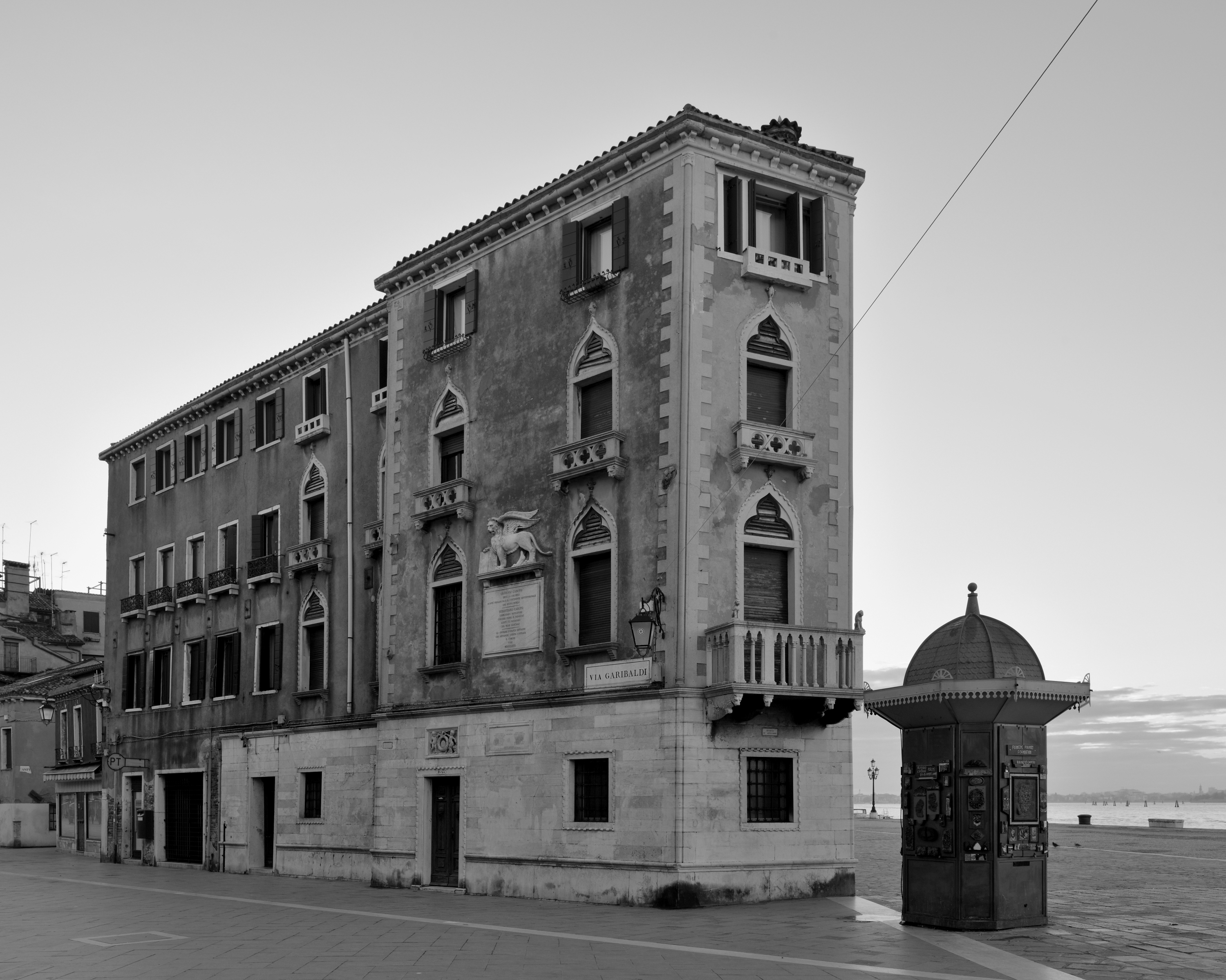 Castello, Via Garibaldi, 2015
After being closed for several months for maintenance, Palazzo Grassi once again opens a window on visual art by presenting the urban photography works of Mario Peliti, on the occasion of the 1600th anniversary of the founding of the city of Venice.
The "Venice Urban Photo Project" is the project on which Peliti has been working since 2006, in an attempt to return a complete and stratified portrait of the lagoon city; the corpus of images, presented in the exhibition "HYPERVENEZIA", consists of about 400 photographs that are displayed within a visual path that emulates the complex urban structure of Venice.
The photographs, all rigorously in black and white, maintain stylistic coherence and geometric precision. A revisitation of the theoretical and practical foundations of the Düsseldorf school is proposed; Peliti's images in fact show a deserted Venice, depopulated by inhabitants and the much more numerous tourists, to the point of seeming like another city, belonging to a different, parallel, and timeless dimension.