Freedom is not Free
17 November 2021

-

28 February 2022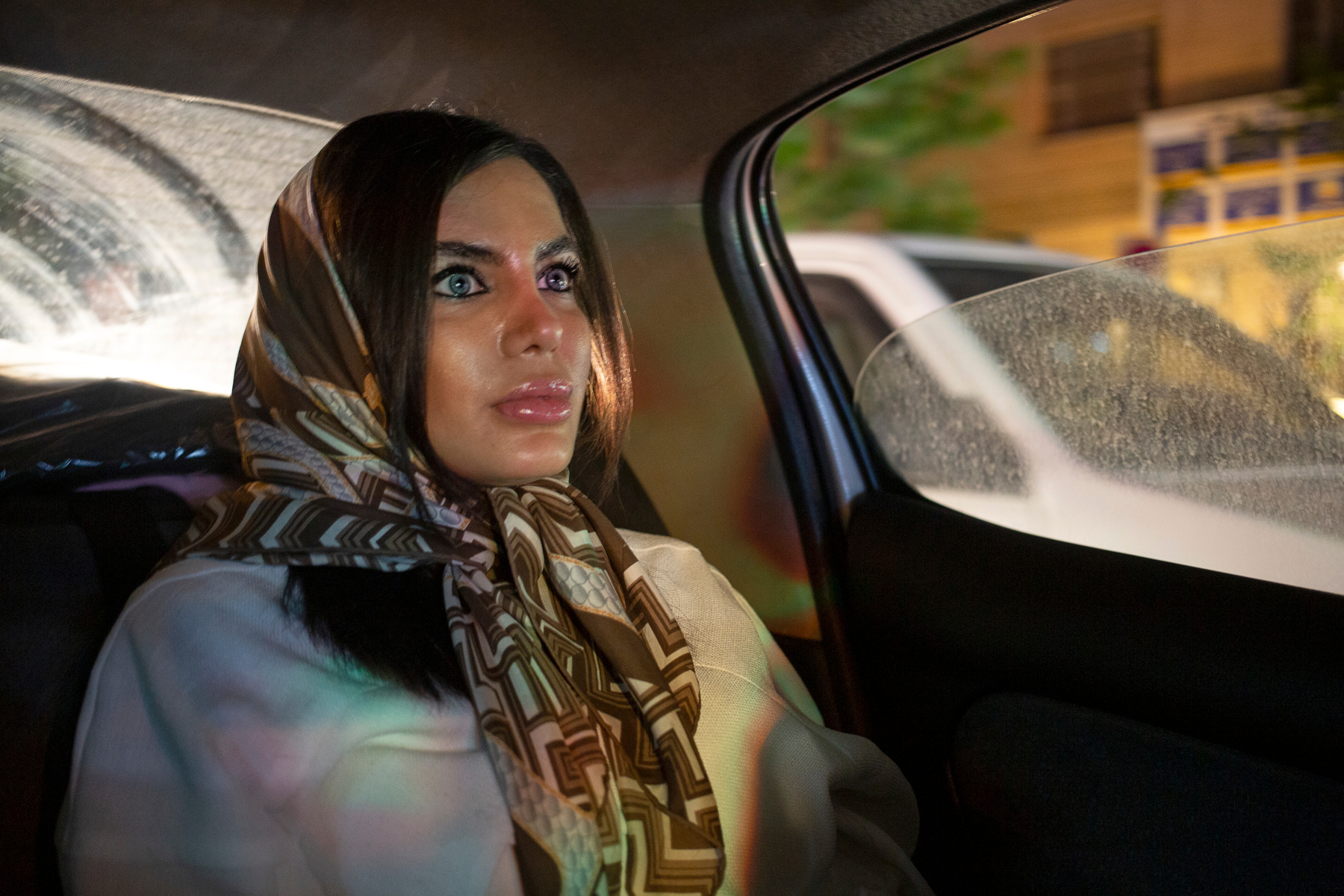 Mashid Mohadierin, Morvarid
Pananti Atelier presents Freedom is not Free, the solo exhibition of the Iranian photographer Mashid Mohadjerin, curated by Twenty14, also accompanied by the homonymous paper publication.
The exhibition offers an individual and at the same time collective analysis of the female role in the Islamic world: archival materials, collages, and documentary photography are mixed in a well-balanced mixture of past and present that attempts to redesign the figure of women following the Iranian revolution of '79.
Mashid Mohadjerin retraces her travels in the Middle East and North Africa in an attempt to compare the emancipation of women (constantly threatened by de-secularized cultural and religious structures) and that of the State of Iran, which, despite having thrown off the yoke of monarchy, still fails to guarantee rights and equality to the women presented in the shots of the Iranian photographer.