Fotografia Zeropixel
5 November 2021

-

8 December 2021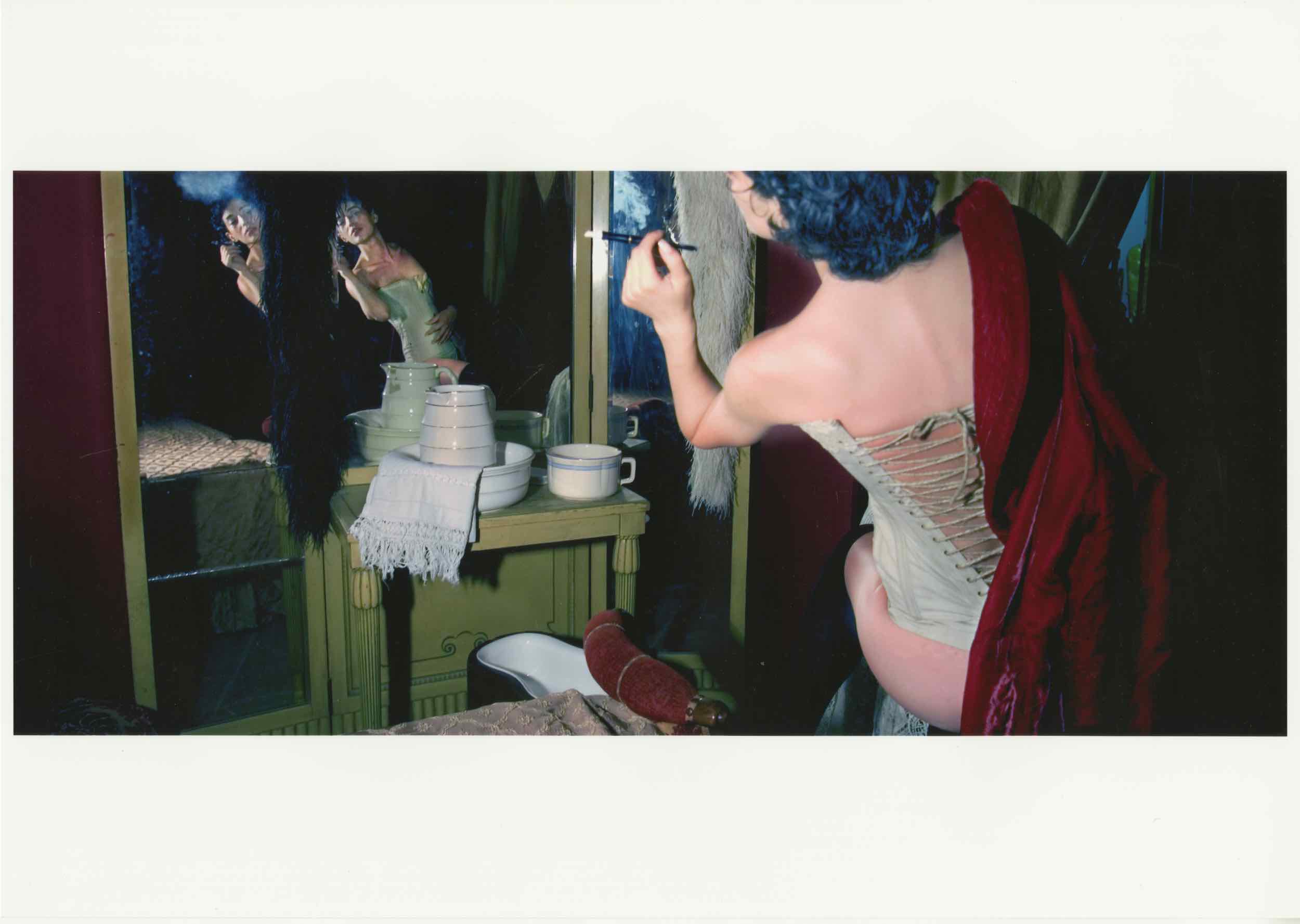 © Gigliola di Piazza
Several cities in the Friuli Venezia-Giulia region, including Trieste, Gorizia, Tolmezzo and Ronchi dei Legionari, will host exhibitions and events during the eighth edition of the Fotografia Zeropixel Festival, dedicated exclusively to chemical and analogue photography.
This year's main theme is the body, read and reinterpreted in all its declinations and contradictions. More than 250 images taken by about 99 photographers from all over the world will be exhibited. The heterogeneity of the languages presented within the almost 30 events of the festival allows the spectator to travel between past and present in the countless interpretations of physical and virtual body, of human presence and inter-personal relationship.
Among the most famous and interesting names are Letizia Battaglia, Francesco Cito, Borut Peterlin, Roberto Kusterle, Sergio Scabar, Ellen Goodman, Gigliola Di Piazza, Jan Schlegel, and many other young, mid-career, or already established international artists.