FERDINANDO SCIANNA. Non chiamatemi maestro
27 October 2021

-

22 January 2022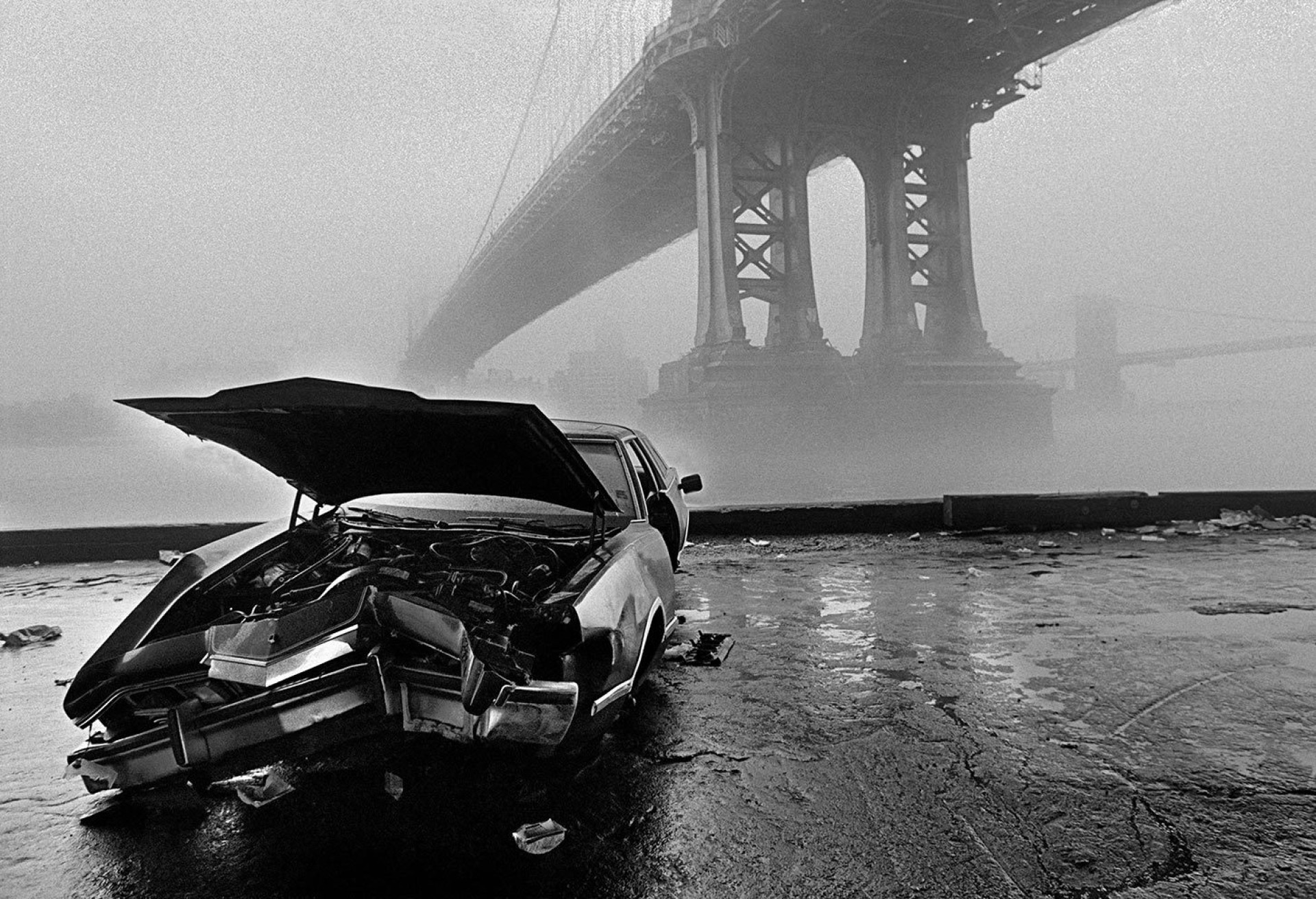 Ferdinando Scianna, New York, 1986 
 © Ferdinando Scianna / courtesy Still Fotografia
At Still Fotografia in Milan are presented 50 of the most iconic shots of a key author in the historical and contemporary photographic landscape. Ferdinando Scianna. Non chiamatemi maestro traces the experiences of the Sicilian artist, from the beginnings to the experience with the magnum, from the first shots on his native island to the last works, more conceptual and textual.
Scianna's black and contrasting photographs, generated by the sun that "interests him because it makes a shadow" and because it creates "dramatic images of a dramatic world", are exhibited thanks to the curatorial effort of Denis Curti and Fabio Achilli; the exhibition is supported by a well-balanced mixture of text and images that respects the most recent projects of the photographer from Bagheria.
It is in fact narration, together with the relationship established with Leonardo Sciascia, one of the founding pillars of Scianna's production, which composes his shots against a fictional and dramatic background and within a stage where actors and extras, of all ages and backgrounds, suggest and whisper stories, tales, and events to the spectators.