Da Gorizia alle Ande
5 November 2021

-

7 January 2022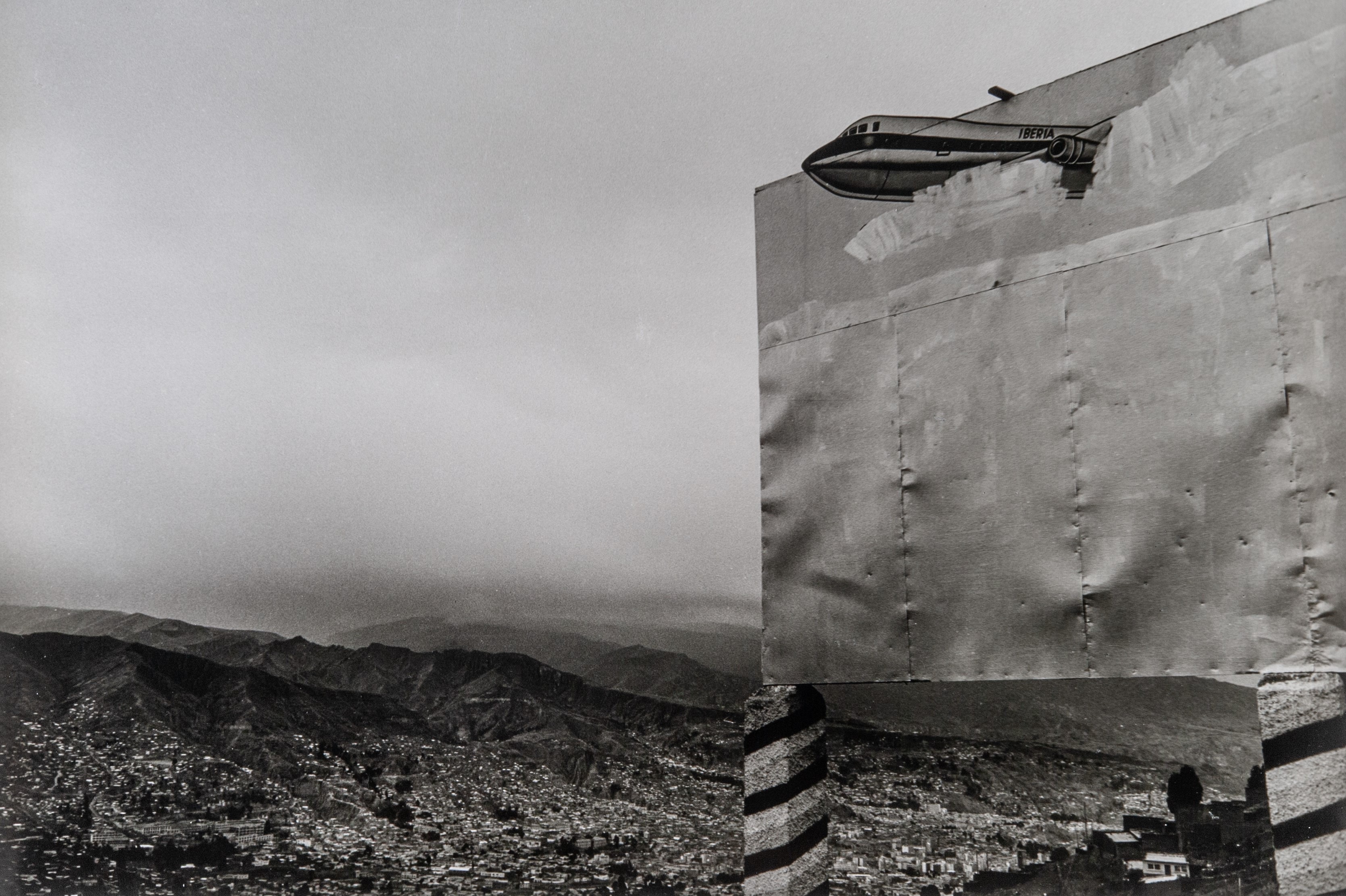 © Paolo Gasparini
Studiofaganel gallery in Gorizia hosts a solo exhibition of the artist and photographer Paolo Gasparini, who with his "photomurals" tells the story of two worlds that are considerably distant both geographically and culturally: Italy and South America.
The exhibition takes up the narration of the homonymous paper publication, and continues the story through three-dimensionality, so as to allow the viewer to experience a different approach from the photographic medium on the page.
The images exude the experiences of the author, who has traveled along a completely different continent and country, which find their point of union in the written form (given the presentation in the exhibition of poems in the original language of the two authors involved in the editorial project, Alejandro Sebastiani Verlezza -Caracas, Venezuela- and Francesco Tomada -Udine, Italy-) and visual one, both strongly influenced by Italian neorealism.