CARLA CERATI. Uno sguardo di donna su volti, corpi, paesaggi
16 October 2021

-

8 December 2021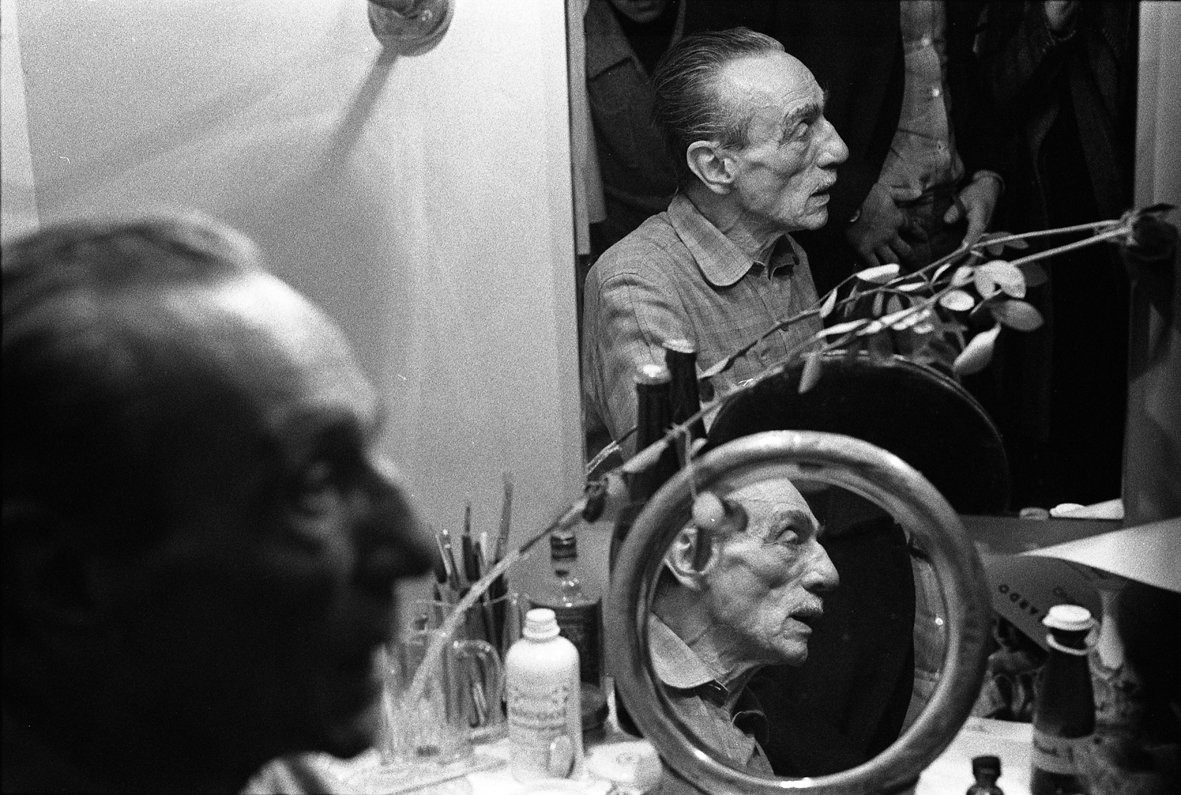 Eduardo De Filippo, © Carla Cerati
The "Appartamento del Principe" of Reggia di Colorno, from October 16th to December 8th, will host an extensive review of Carla Cerati's images. The exhibition is made up of more than 80 photographs from the Cerati fund at the CSAC of Parma, which help the spectator to retrace the long artistic process carried out by the photographer from Bergamo.
Carla Cerati's corpus of images portrays subjects and contexts of all kinds: from characters belonging to the world of show business (which she had the opportunity to meet and frequent) to studies on the nude of the female body, from the condition of pre-Basaglia asylums to the analysis of the Italian landscape of the 1970s.
In spite of the marked diversification of her artistic production, Carla Cerati has always maintained a granitic stylistic coherence; photography, whether socially engaged or not, becomes a free and unconstrained eye that analyzes the stage of the world and society, with all its protagonists, extras and co-stars.