Altra versione dello stesso paesaggio
16 October 2021

-

16 January 2022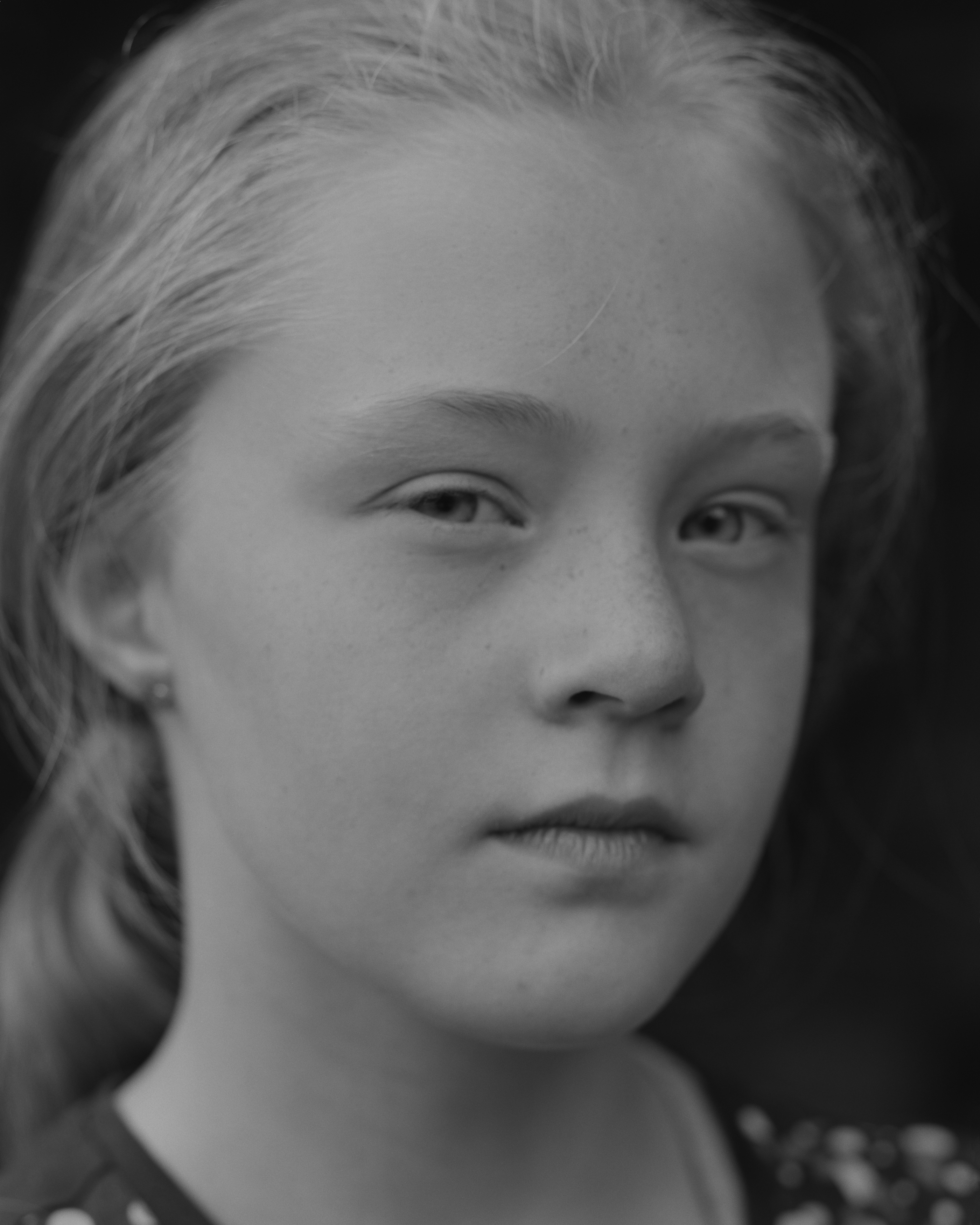 (345D)ARA2021002W4X5 001
From October 16th 2021, at the Pinacoteca G.A. Levis in Chiomonte, it will be possible to visit the exhibition Altra versione dello stesso paesaggio by the photographer Arianna Arcara, in collaboration with ARTECO and JEST – space for photography in Turin.
The exhibition, result of the first artist residency promoted by the Pinacoteca G.A. Levis in Chiomonte, proposes a visual analysis of the communities and the cultural microclimate of the Val di Susa area, commonly associated (and reduced) by the world of media and information to an attractive mountain tourist destination.
Arianna Arcara therefore focuses on the role of photography as a tool for social investigation, establishing a subject-author relationship that focuses especially on the younger generations living in the Alpine valleys of Piedmont. The shots give new creative life and an intimate and anthropological identity to the Susa Valley, which is artistically requalified, giving it a cultural dignity that eradicates the preconceptions of tourism and trade.