2020: Nuova Fotografia Italiana / Materia e Autorialità
6 November 2021

-

28 November 2021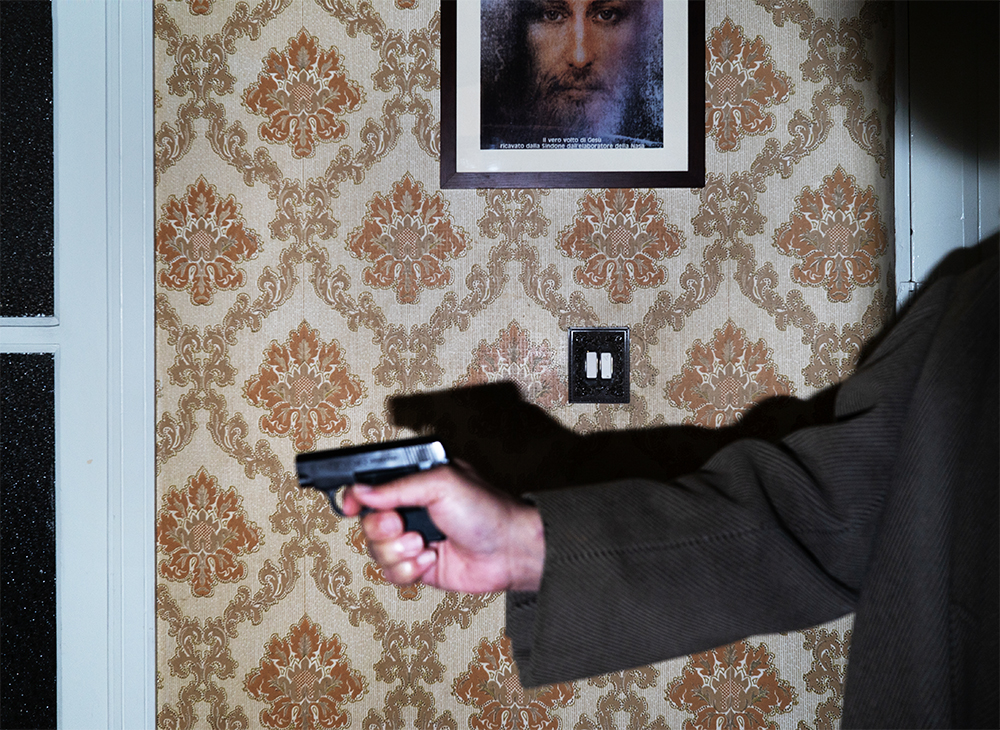 © Rossana Rizza
Associazione Centrale Fotografia, in collaboration with Fondazione Pescheria of Pesaro, organizes a photographic exhibition that brings together 10 young talents from all over Italy.
There are more than 100 works on display, which through video installations and static images, allow the viewer to build a geographical and virtual map of the contemporary visual research trend.
The 2020 and the consequent Covid-19 pandemic act as a pivotal point for the entire exhibition; the common thread connecting the artists' works is glimpsed in the visual study of the precariousness and uncertainty so typical of the younger generations. The confrontation with their own past, present and future manifests in the inner, intimate, physical and mental analysis of the authors, who attempt to respond to this personal and collective crisis through visual expression.
The project is inspired by the book Nuova Fotografia Italiana (Schwarz publisher, 1959) by Giuseppe Turroni, who in his time analyzed the new interpretative trends of Italian photography in the second post-war period.