Raymond Depardon – La vita moderna
15 October 2021

-

10 April 2022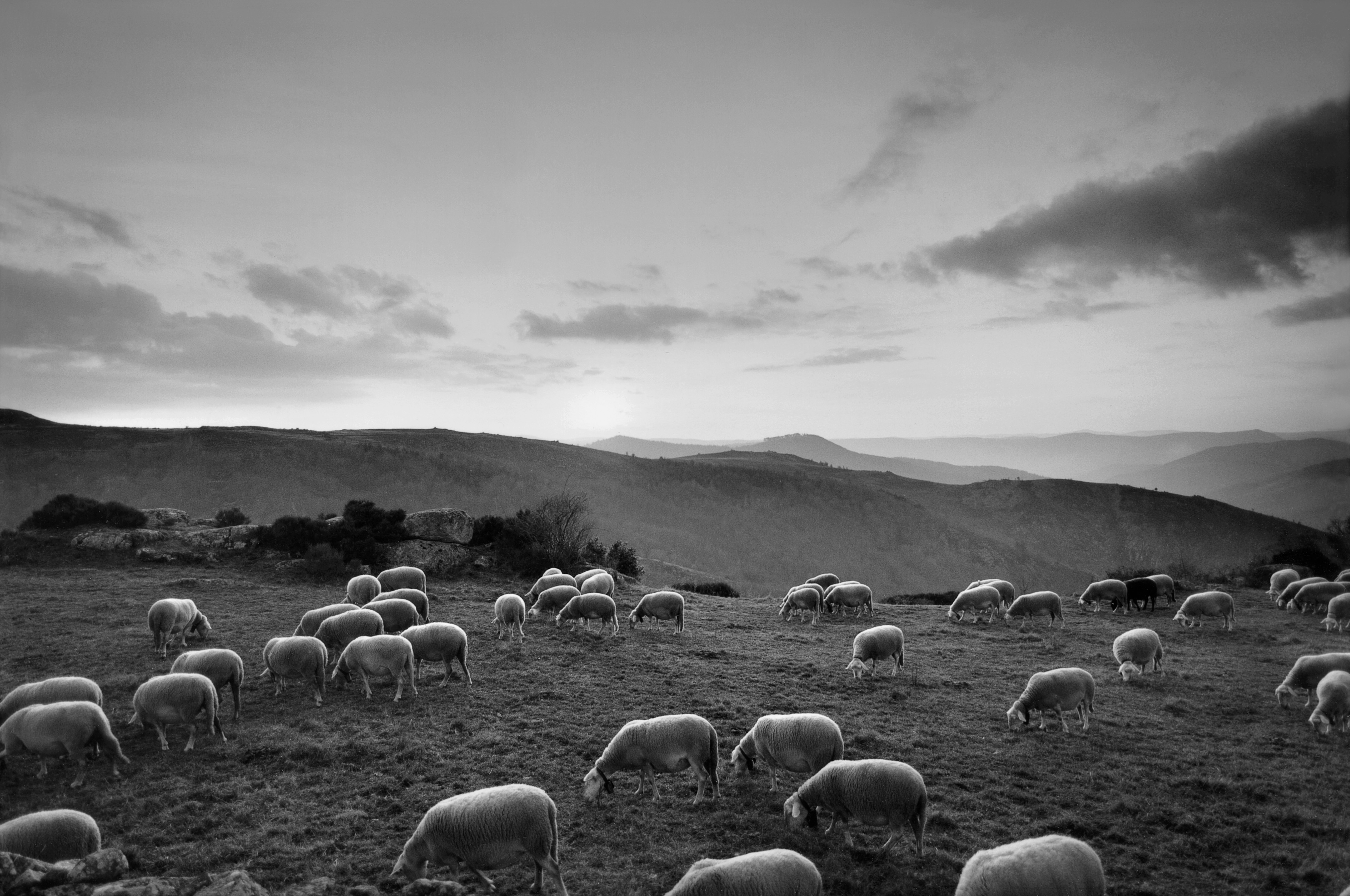 RAYMOND DEPARDON Le Villaret, Le Pont-de- Montvert, Lozère, 1993 © Raymond Depardon / Magnum Photos
Triennale Milano and Fondation Cartier pour l'art contemporain present La vita moderna, a personal exhibition of the photographer and filmmaker Raymond Depardon.
With about 300 photographs and 2 films, the exhibition is the largest ever realized on the French artist, and the first to be exhibited in Italy. Depardon traces the second half of the twentieth century and the beginning of the twenty-first through his shots, whose iconography reflects the artistic echoes of humanist photography and the great French masters, from Bresson to Doisneau.
The subjects, whether black and white or color images, are placed at the center of the visual narrative, and are portrayed with humility (on the part of the photographer, who prefers a realistic approach to a sensationalist one) and dignity (with respect to the subjects themselves, who, regardless of position or social extraction, are immortalized in all their humanity).
An integral part of the exhibition is also the participation of the artist Jean-Michel Alberola, who directs the scenographic and curatorial aspect of the event.