Everyone carries a room about inside them.
(Franz Kafka)

Alec Soth, one of the most acclaimed and talented American photographers, has accustomed the public to the narration of his vision of America, which is not that of the big cities or what we would see in films and television, but is a different reality, represented by ordinary people who inspire the author to create lyrical, social, human and epic tales. Soth works in large format and loves to produce photo books. Actually Soth loves to own, study, collect photographic books, and gave a small but very tasty essay recently, during the lockdown, in a stimulating live broadcast, available here MACK LIVE: https://youtu.be/7TRO_k7rreg.
After the production of books forever engrained in the collective visual imagination, such as Sleeping by the Mississipi, Niagara, Songbook, and a collection of works entitled Gathered Leaves, the author, through meditation, had something similar to a mystical enlightenment, and decided to take a break from the hustle and bustle of work; for over a year he stopped traveling and producing images, he stayed at home, rethinking about his creative process. A truly powerful act when you are at the height of success.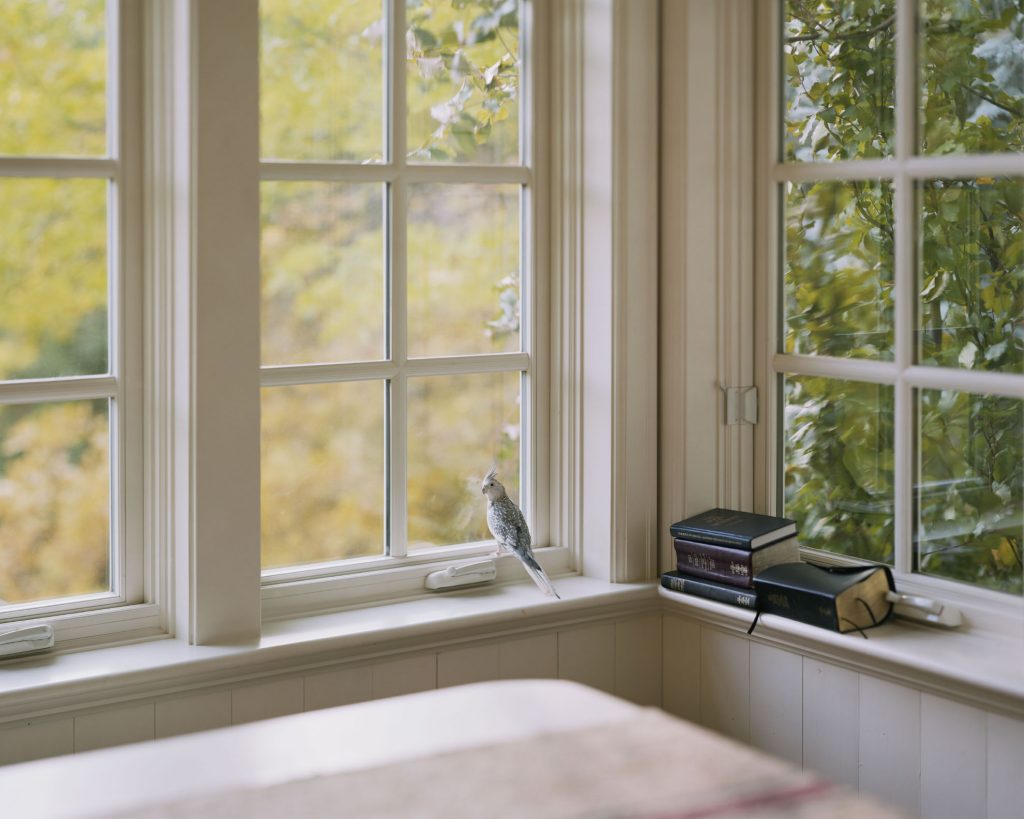 When Soth returned to photography, he wanted to strip the medium down to its primary elements. Rather than looking for an epic narrative of America, he wanted to spend time looking at people, who have always attracted him like a magnet, taking a look at their inner life. He therefore chose to suspend the predatory aspect of photographing, I order to feel freer, lighter, more comfortable, and to allow the subjects to be themselves completely.
That's why in the book that comes out, "I Know How Furiously Your Heart is Beating", published by MACK, the subjects are shot indoors, where they live, to try to access their lives through objects, walls, windows and everyday gestures. The title of the book gets its name from a verse of the poet Wallace Stevens in "The Gray Room", and underlines this exploration of intimacy: each photograph is a small meeting in private rooms in search of other "beating hearts". Images of great depth, lyrical and imbued with pure tenderness and throbbing humanity. With rare wisdom and sensitivity, the author makes us perceive that he has shared his own loneliness with that of the subjects portrayed, in a union of hearts that beat furiously and together.
We asked Alec Soth three questions.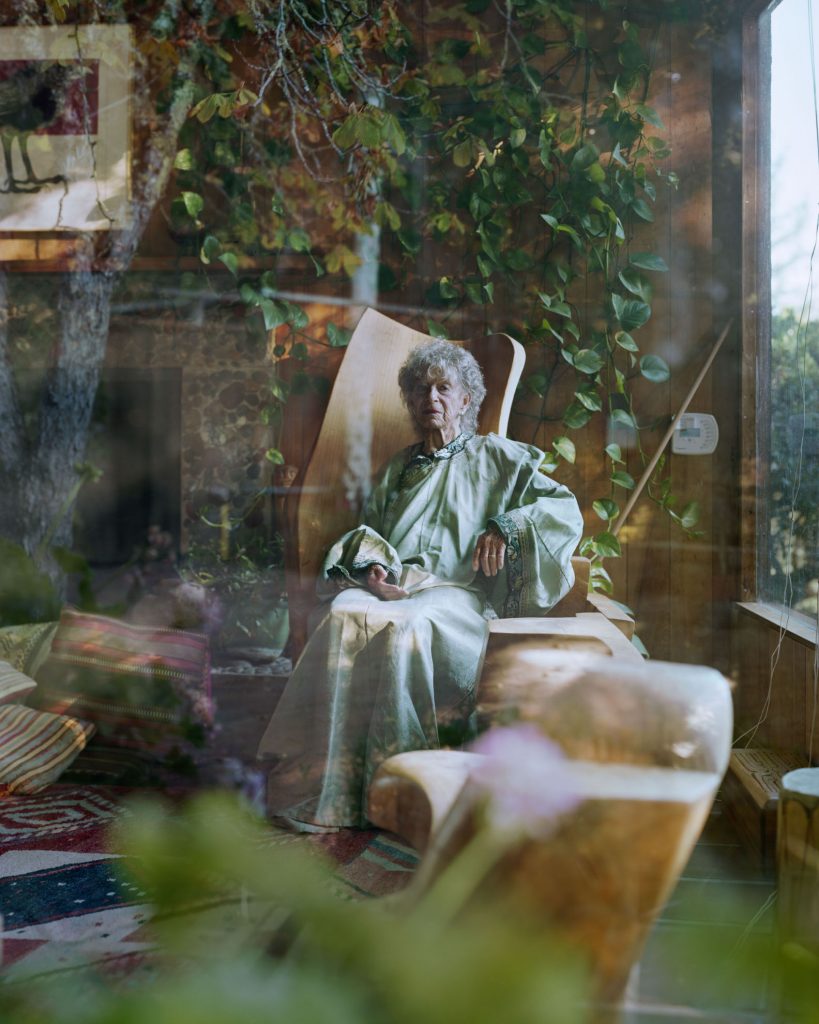 I loved your choice to take a break from your work for a while. I think it is something very courageous and open in this frantic and ambitious world. Can you explain the reasons, your intimate motivations? Is it a revolutionary act?
That time in my life feels like a dream now…a beautiful dream. I'd had a spiritual awakening and felt so in touch with the world around me that I had no need for the ego-gratification side of art-making. It didn't feel courageous or revolutionary – just honest and good. I made work, but not for anyone else. But in time I felt a return to the desire to communicate, and soon my ego woke back up too.
I'm very interested in social media. I like your peculiar use of Instagram, mixing poetry, pictures, stories, sounds, archive, sociology, history, cruel reality such as the recent terrible facts about George Floyd, and so on. Which is your idea about Instagram today and why do you use it in this special way? Why did you decide to resume the use of newsletters?
To be honest, my enthusiasm for Instagram is at an all-time low. In the past, I've used it as a kind of public sketchbook. I saw it as an opportunity to experiment. But it's come to feel like an endless feast of fast food appetizers. I never feel nourished. I started working with the newsletter as a  way to investigate something with a little more depth – to make for myself a modest, healthy meal.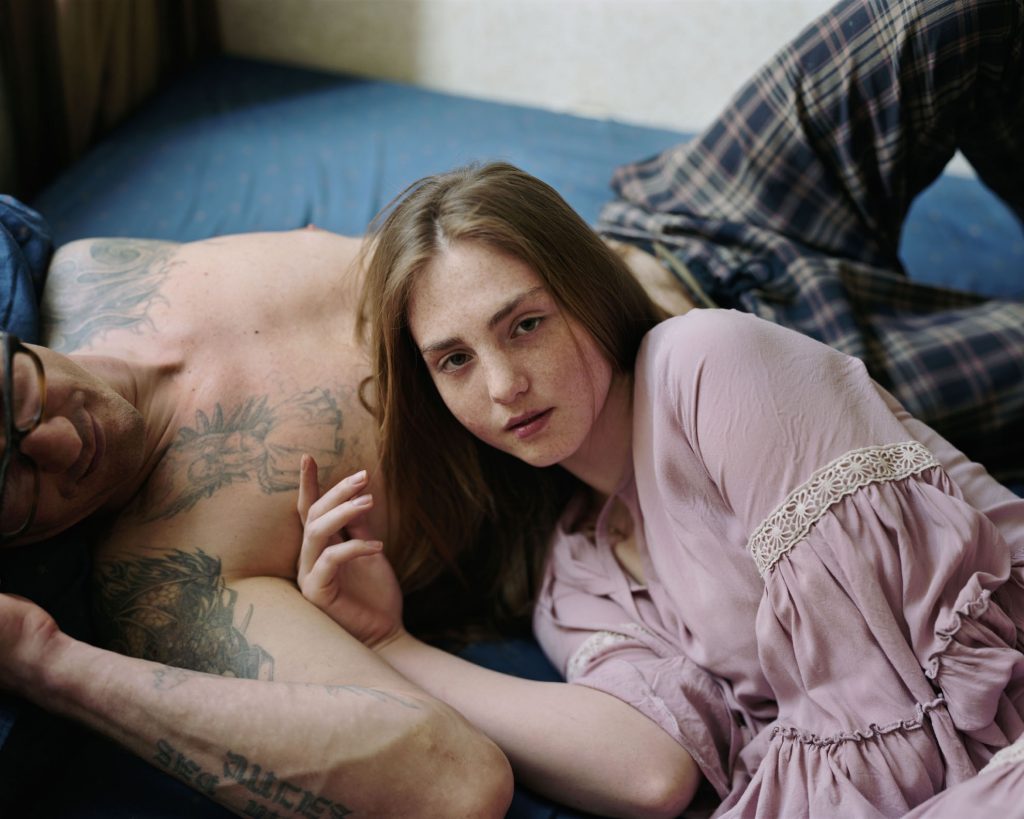 What about your last book "I know how  furiously your heart is beating?" The meaning of the title and the pictures inside. Can you tell us your thoughts and feelings about it?
For me photography is a way to investigate the space and energy between myself and the world. The most intense and meaningful investigation happens when I photograph another person. There's so much I can't know about them. I can't really know their history or their dreams. But if I'm attentive, I can feel their humanity. That is a corny artistic ambition, but it's honestly what I'm looking for.
Ig: https://www.instagram.com/littlebrownmushroom
website: alecsoth.com/photography
July 9, 2020